This article is here to guide you through the about difference between Charcuterie Boards vs Cutting Boards. Whether you're a seasoned chef, a home cook looking to up your game, or just curious about the wooden fixtures in your kitchen.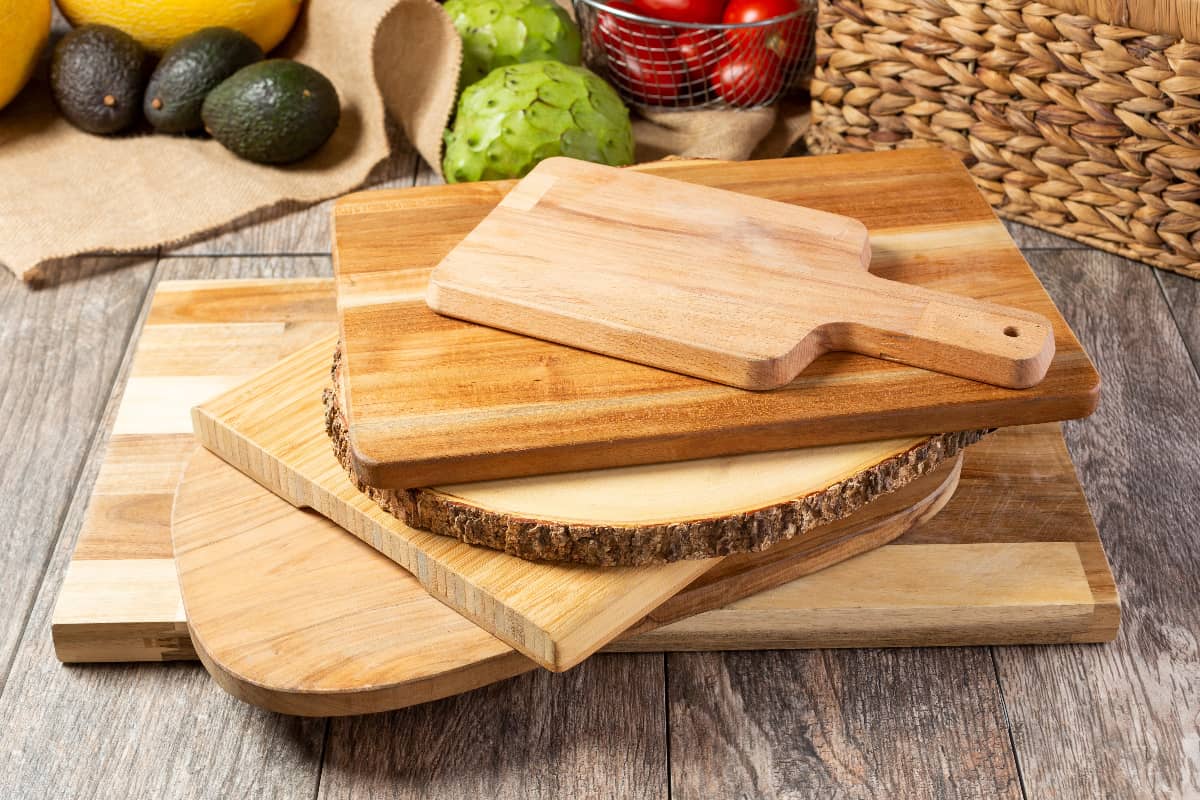 What sets these two boards apart? What's the real difference, beyond just a French term for one and a straightforward name for the other? Cutting boards and charcuterie boards, though similar in appearance, perform different functions and shine in unique settings. While one aids in the chopping and dicing of ingredients. The other elevates the dining experience with a visual feast of meats, cheeses, and accompaniments.
Jump to:
The Cutting Board: A Kitchen Essential
The cutting board is the MVP of food preparation. With its flat surface, it's available in different materials like wood boards, plastic cutting boards, and even butcher blocks. They come in different sizes, shapes, and types of boards, making them a popular choice for home cooks.
Different Materials
Wood Boards: A classic wooden board like hard maple, acacia wood, or black walnut add a rustic look and provide a gentle surface for your knives. They can be found in edge-grain, end-grain boards, or face-grain wood styles.
Plastic Cutting Boards: Lightweight, easy to clean, and often dishwasher safe, plastic boards are great for raw meats or quick jobs. They can come in different shapes, colors, and sizes.
Butcher Blocks: These heavy-duty pieces of wood, often crafted from solid pieces of wood and arranged in a grid pattern, are the go-to for meat carving boards and professional chefs.
Different Sizes and Shapes
Smaller Boards: Perfect for quick tasks like chopping herbs or small fruits. They are often a good option for quick meal prep.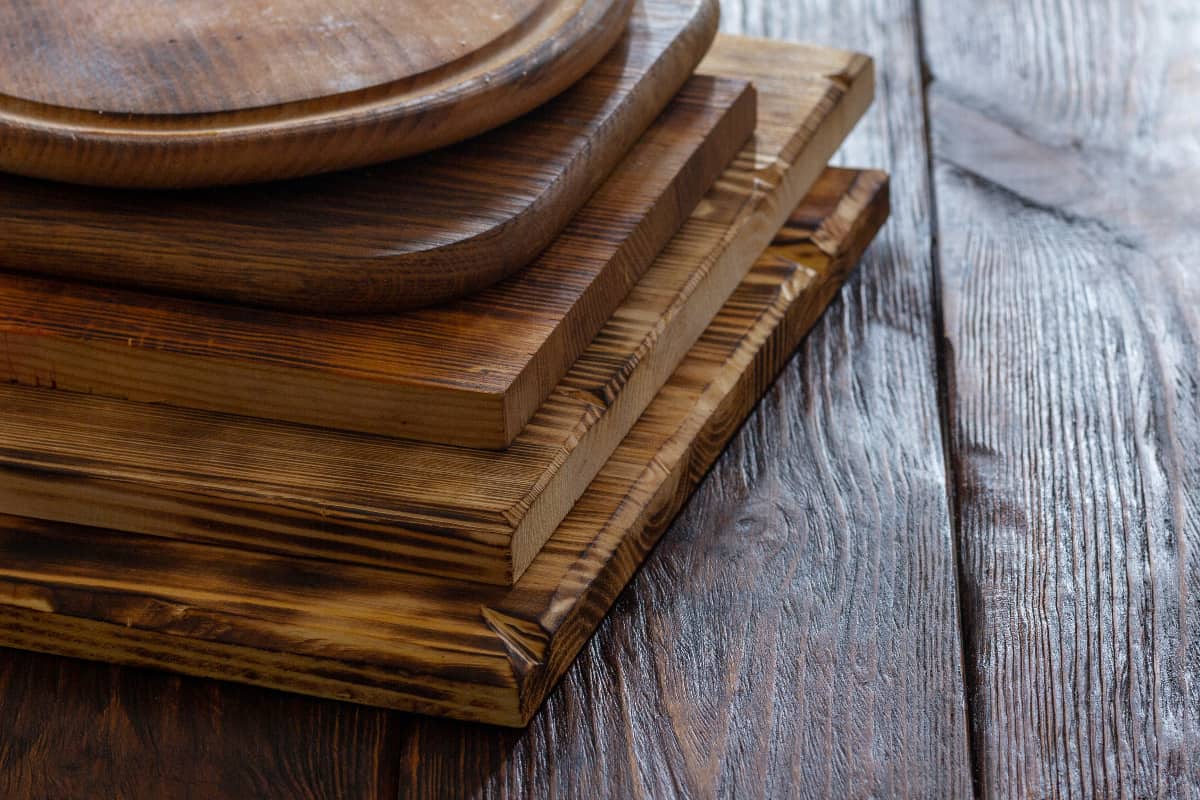 Larger Boards: Need more space for chopping a variety of vegetables? Larger boards provide that much-needed real estate.
Specialized Shapes: From rectangular cutting boards to those with specific juice grooves to catch runoffs, there are types of boards tailored for different uses.
Functionality and Convenience
Cutting boards are a primary tool in food preparation for a reason:
Flat Surface: The flat surface of a cutting board ensures safe and efficient cutting, chopping, and slicing.
Ease of Use: With the variety in materials and sizes, you can find a board that fits your culinary skills and preferences.
Hygiene: Using different boards for raw meats, vegetables, or seafood can prevent cross-contamination. The use of food-grade mineral oil for wood boards or warm water and soapy water for cleaning plastic boards ensures proper care.
The Charcuterie Board: A Feast for the Eyes
Charcuterie, the French word that might twist your tongue, is all about serving an assortment of meats, cheeses, and finger foods. It's more than a serving board; it's a visual and culinary delight for dinner parties and fine dining.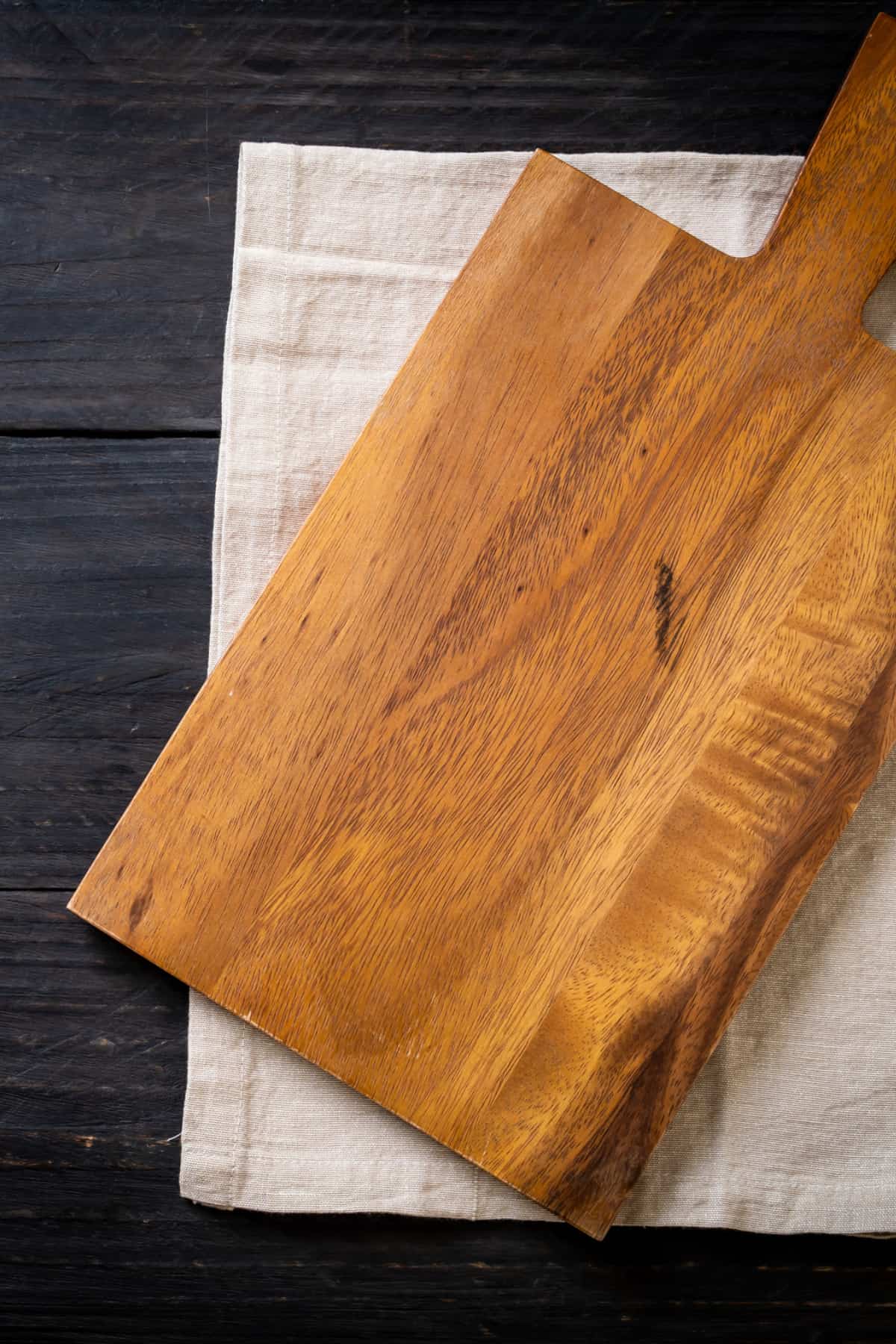 You might find it in acacia wood or other species of wood, in various shapes, and adorned with everything from cold meats to spicy mustards.
Boards Material
Charcuterie boards are where culinary delights meet artistic expression. Let's take a quick look at what makes them such a centerpiece in gatherings and feasts. For a deep dive, we have an entire article dedicated to different materials and styles of charcuterie boards.
Wooden Charcuterie Boards: Often crafted from species like acacia wood or black walnut, wooden charcuterie boards add warmth and a rustic look to any spread. The choice of edge grain or face grain wood can add texture and visual appeal.
Slate or Stone Boards: For a more refined, modern appearance, stone or slate can be a great choice. They provide a solid and elegant backdrop for an assortment of meats and cheeses.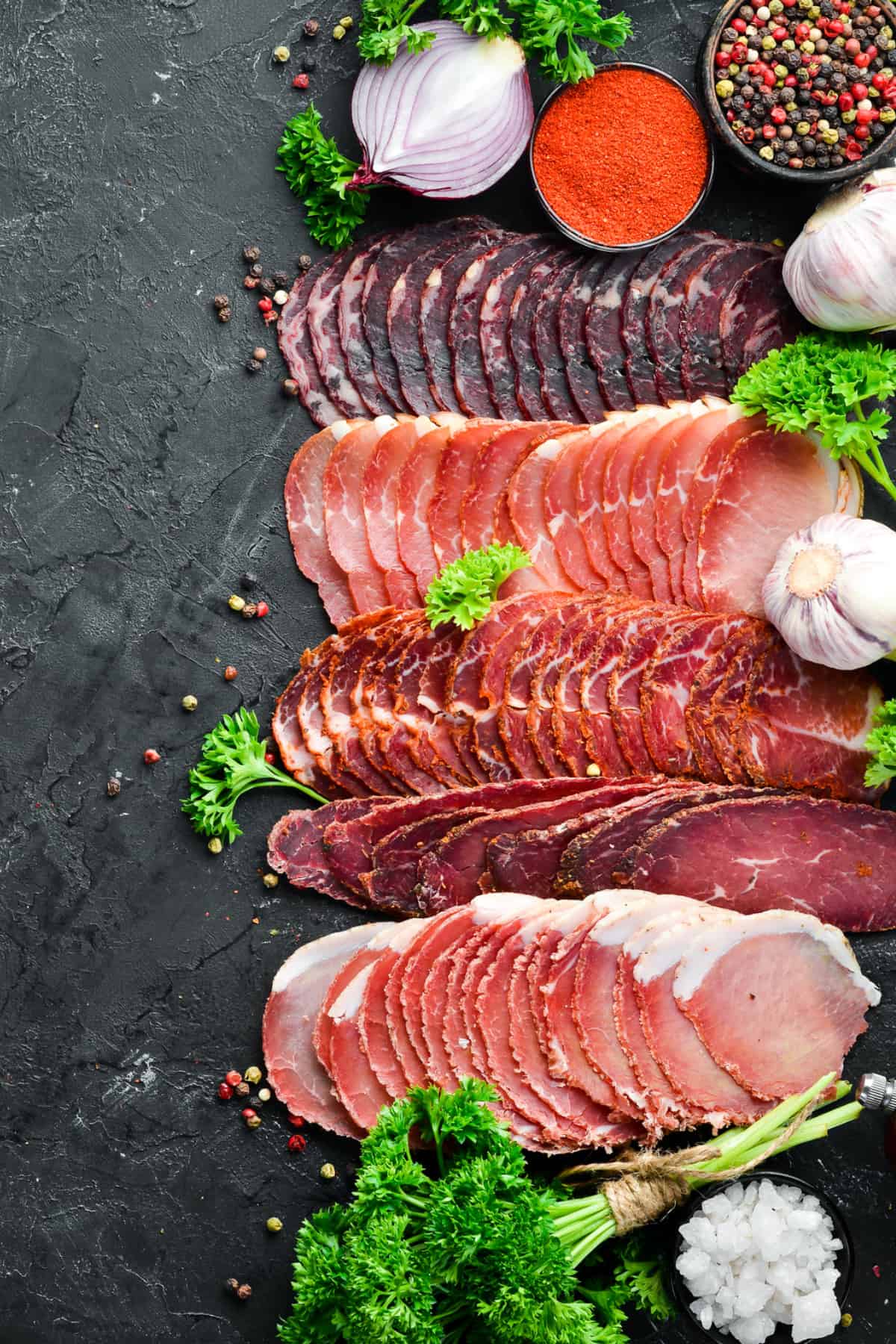 Hybrid Boards: Combining wood with other materials like marble for an aesthetic appeal that stands out.
Shapes and Sizes for Different Occasions
Smaller Boards: Ideal for intimate gatherings, showcasing a selective assortment of meats, cheeses, and accompaniments.
Larger Boards: Planning a big party? Larger boards allow for a grand spread, offering a variety of sizes for different numbers of guests. Check out our article on how to budget for these types of events as well.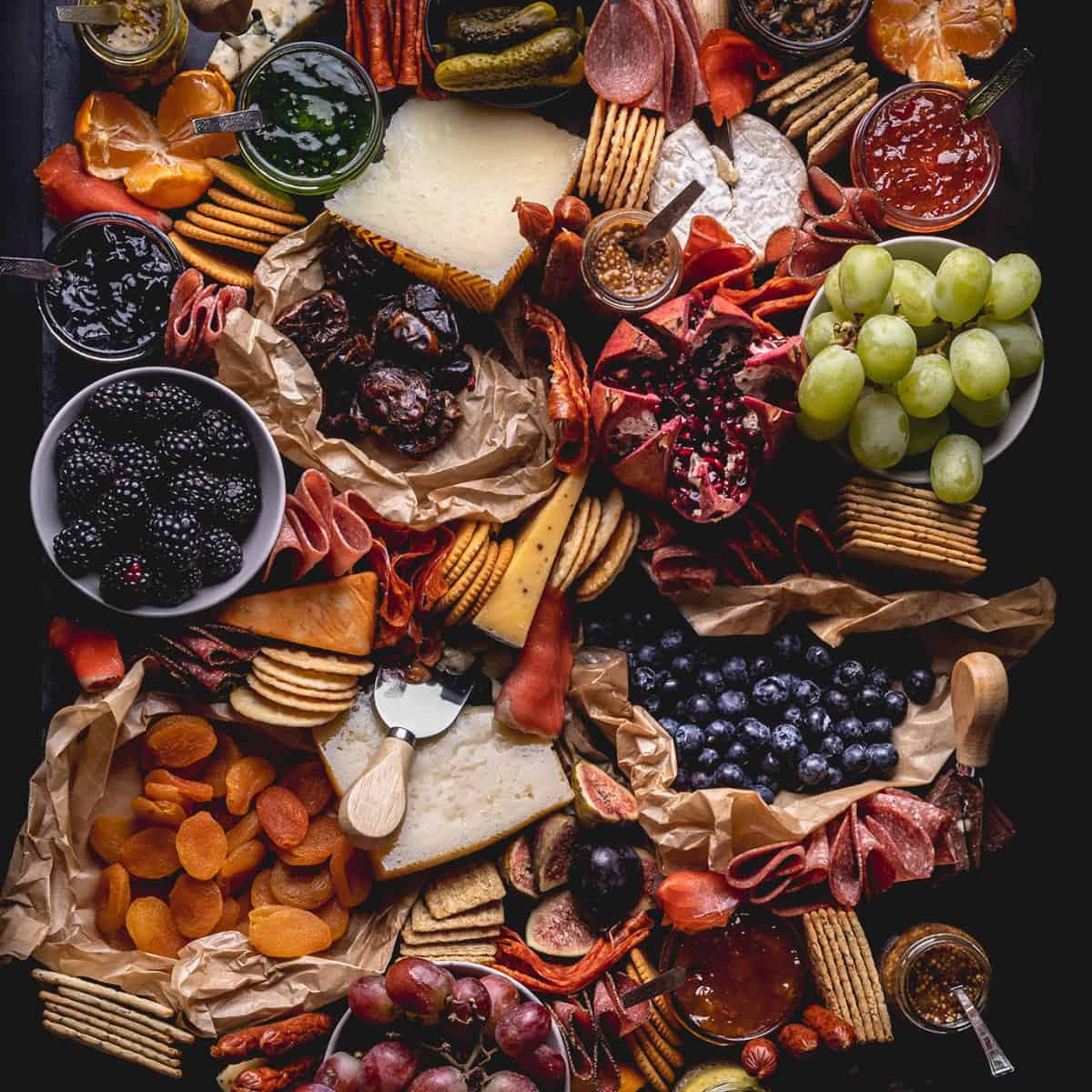 Various Shapes: From rustic round boards to chic rectangular ones, the shapes can match the theme or personal preference of your event.
Presentation and Style
Charcuterie boards are all about the visual appeal: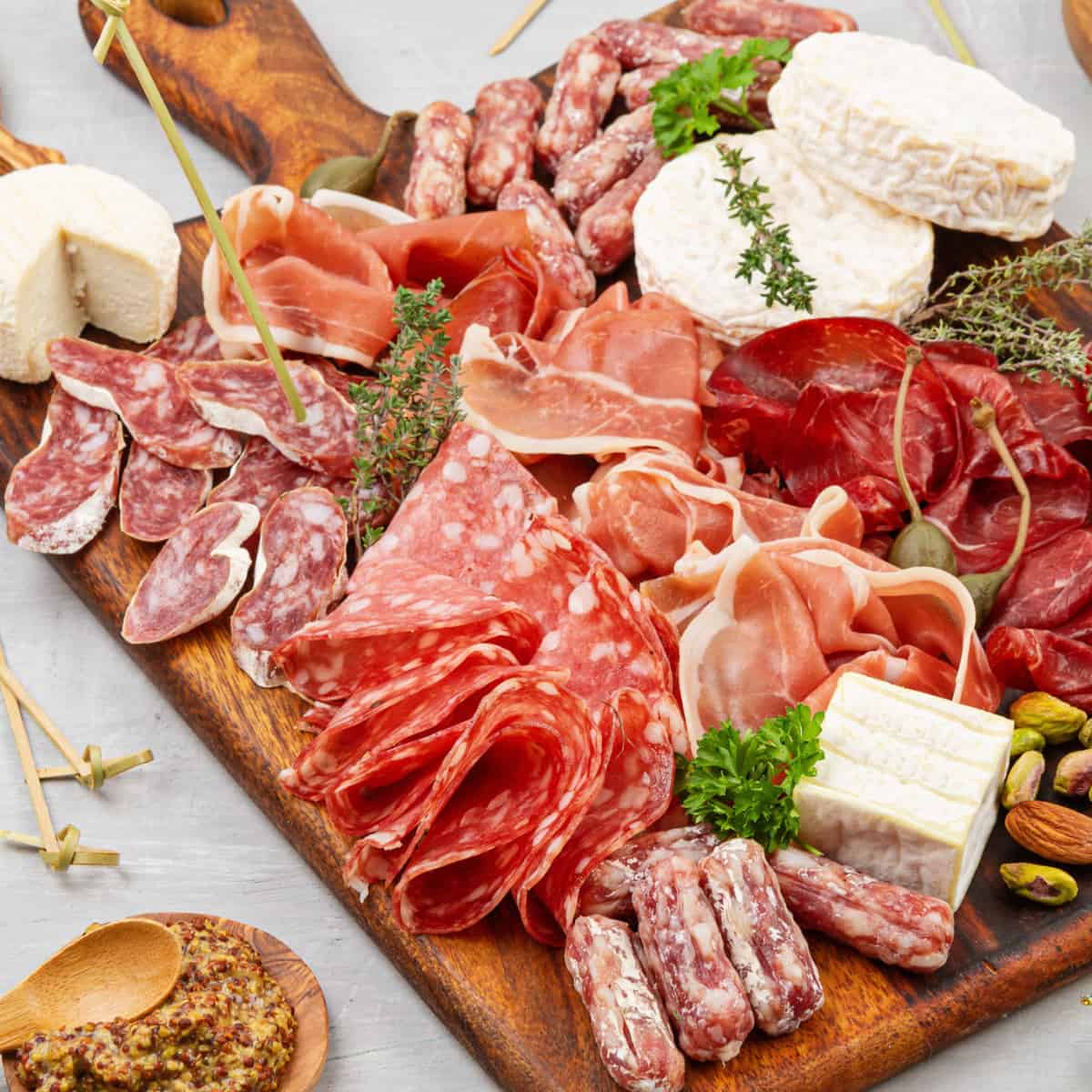 Assortment of Meats: From spicy sausages to cold meats, the arrangement plays a crucial role in the board's attractiveness.
Cheese and Accompaniments: Pairing different types of cheese with fruits, nuts, and spicy mustards can transform a board into an appetizer platter that pleases both the eye and the palate.
Aesthetic Appeal: The arrangement, colors, and choice of food create an appealing visual harmony, enhancing the fine dining experience. Adding themes to your charcuterie boards can also be a fun way to enjoy your boards!
Care and Maintenance
Proper Care: Using organic oil or pure tung oil can keep the wooden charcuterie boards looking fresh and vibrant.
Handling: Using a damp cloth for cleaning and avoiding deep knife marks maintains the board's integrity.
Comparing Cutting Board and Charcuterie Board
Functionality
Cutting - Food Preparation: The cutting board's primary purpose is to provide a durable and safe surface for chopping, slicing, and dicing various types of foods. With its straight edges and flat surface, it's a reliable partner for home cooks and professional chefs alike.
Charcuterie - Serving & Presentation: The charcuterie board, on the other hand, is the stage for the artful arrangement of meats, cheeses, fruits, and more. It transforms the experience of eating into a visual feast, adding flair to dinner parties and special occasions.
Materials
Wood: Both types of boards can be made from wood, but the best material may differ. Cutting boards often use hard maple or other durable woods, whereas charcuterie boards might favor more aesthetically appealing woods like acacia or black walnut.
Plastic and Other Materials: Cutting boards also come in plastic, composites, and glass providing ease of use and hygiene. Charcuterie boards might include stone or hybrid materials to enhance visual appeal.
Chef Note: I never recommend glass for cutting boards. It will dull your knives quickly and are a much slicker surface to work on.
Size & Shape
Different Sizes for Different Needs: Cutting boards tend to be more standardized, focusing on practicality and space for chopping. Charcuterie boards, however, come in a variety of sizes and shapes to match the occasion, from intimate gatherings to grand feasts.
Shapes with a Purpose: While cutting boards are usually rectangular, charcuterie boards may explore various shapes like round, oval, or custom designs, reflecting personal preference and adding to the visual appeal.
Care and Maintenance
Care Tips for Cutting Boards: Proper care includes washing with warm soapy water, drying thoroughly, and occasionally applying mineral oil to wooden cutting boards. Plastic boards may require different care.
Care Tips for Charcuterie Boards: Wooden charcuterie boards may be treated with food-grade oil like pure tung oil or organic oil. The emphasis is on preserving the aesthetic quality and ensuring a safe surface for serving charcuterie.
Longevity: Both types of boards can last for years if properly maintained. Attention to knife marks, avoiding dishwashers for wooden boards, and regular cleaning with a damp cloth can contribute to their longevity.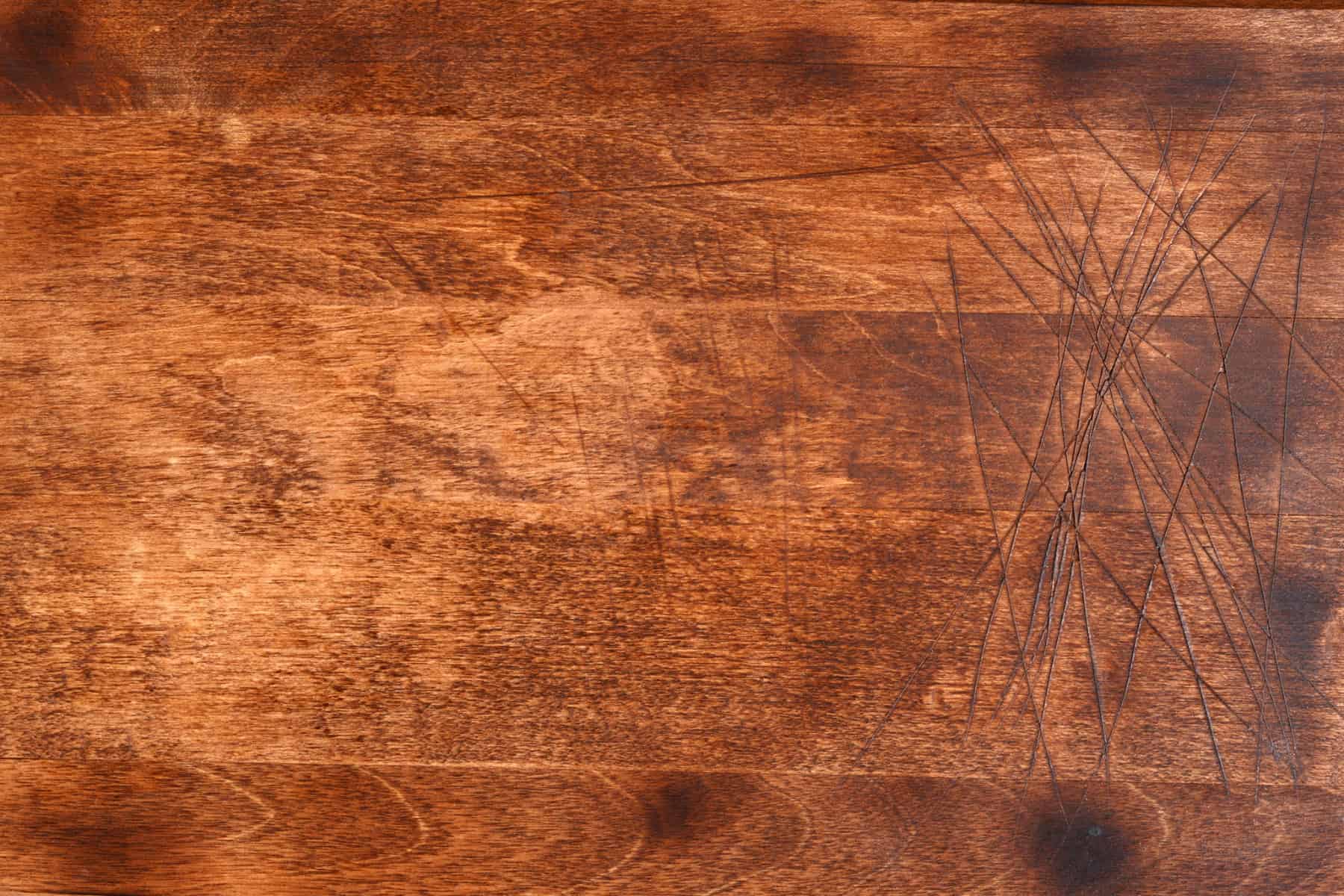 Variety and Function
The real difference lies in their different functions. While cutting boards, with their straight edges and juice grooves, are essential for chopping and food preparation, charcuterie boards are all about aesthetic appeal and serving platter functionality.
Different Uses
While cutting boards are the workhorses, tirelessly aiding in chopping, slicing, and dicing, charcuterie boards are the graceful hosts, offering an assortment of meats, cheeses, and accompaniments with visual flair. And while these boards can be interchangeable, it's important to recognize their distinct purposes enhances both the cooking and dining experience.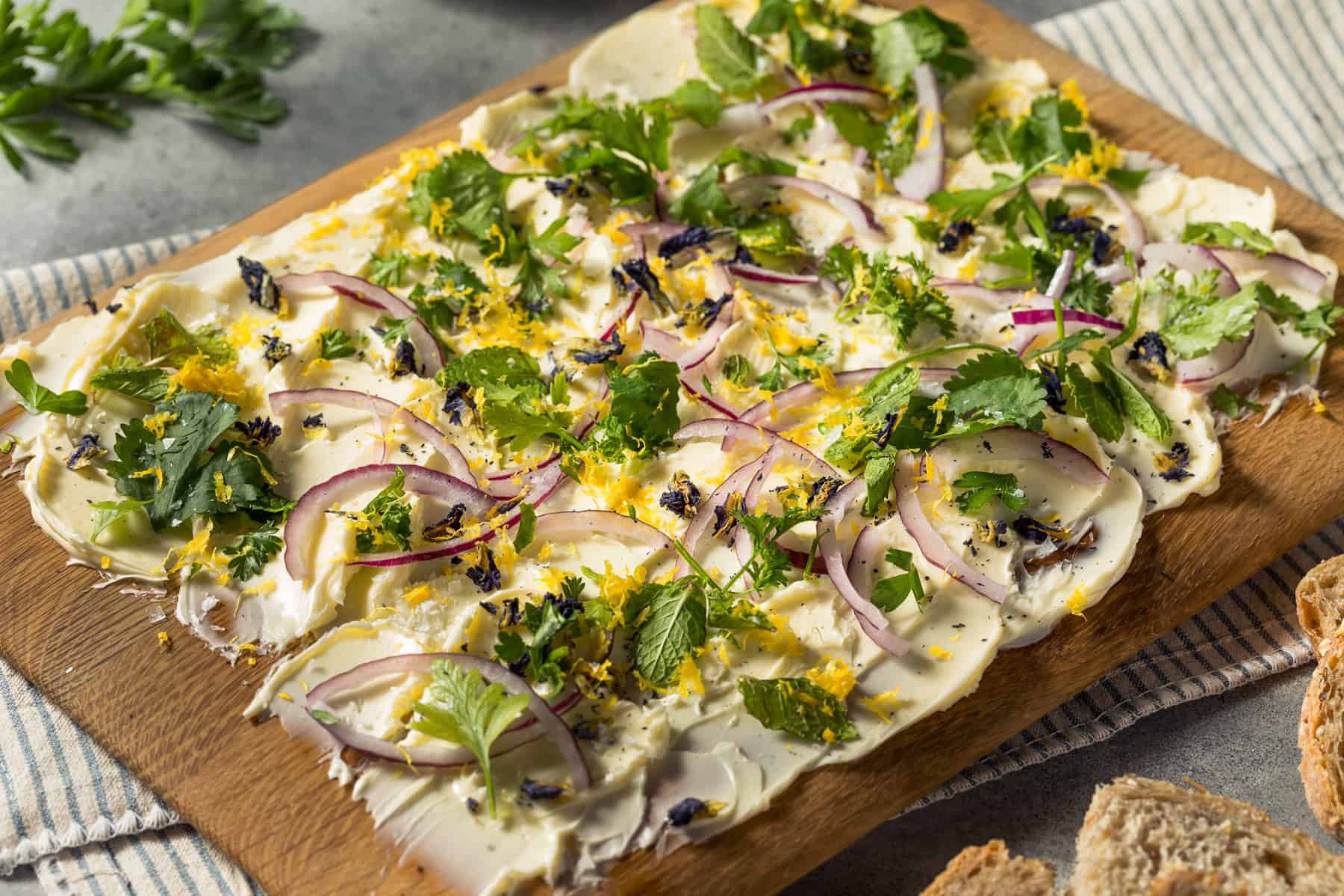 Cutting and charcuterie boards aren't just slabs of wood or pieces of plastic. They are essential tools that reflect the love, craft, and artistry that goes into food. From home cooks to seasoned chefs, these boards are more than mere surfaces; they're a part of the culinary journey.
Summary of Key Differences
The cutting board and charcuterie board, two essential kitchen companions, each have their special roles and characteristics. From the practical and utilitarian nature of cutting boards to the aesthetic brilliance and creativity of charcuterie boards, they serve different functions.
In the end, the battle between charcuterie board and cutting board is more about different uses and personal tastes. Want to entertain with visual flair? Charcuterie. Need to prep that family meal? Cutting board. The great thing? There's room in your kitchen for both.
So, go ahead, explore the variety of materials, care for them with proper care like food-grade oils, and enjoy the culinary journey! Whether it's a good cheese board or your first cutting board, it's all about what serves you best.