If you have questions, need help, or want more information we would love to hear from you. Tabetha's Table is run by me, Tabi. I'm here to support you in any way I can!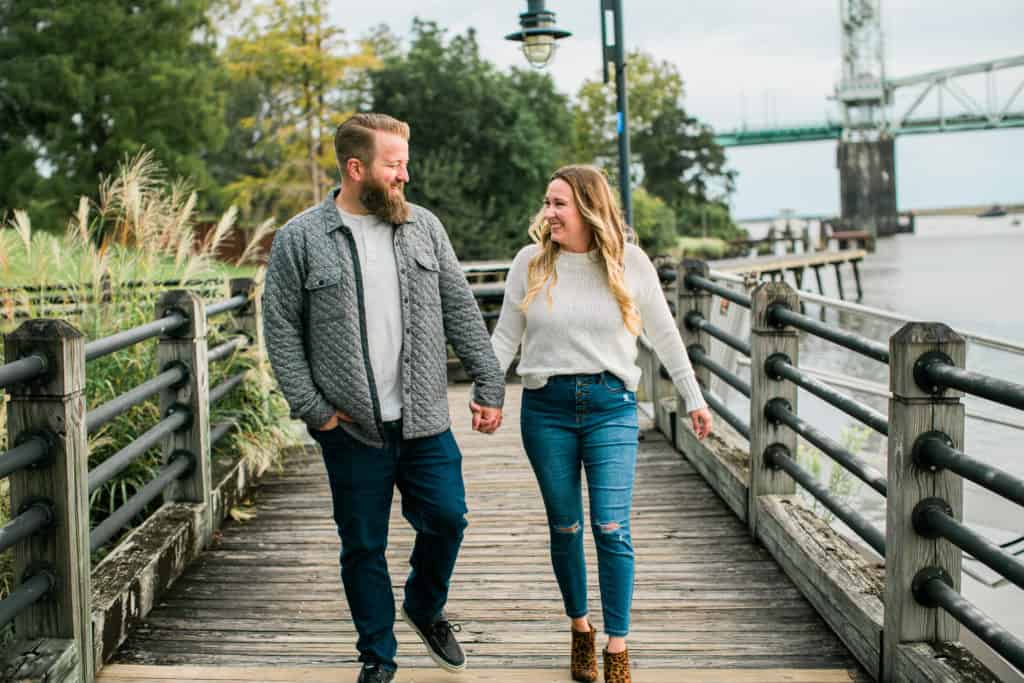 Question About a Recipe?
If you have any questions about a recipe, kitchen tool, or technique I would be more than happy to help! The quickest way to get a response would be to contact me via Instagram, or Facebook. 
Sponsored Content
Tabetha's Table is welcoming sponsored content requests at this time. If you are interested in partnering, please reach out by DM me on our Facebook or Instagram.
Food Photography for Hire
Yes! If you are in need of new food photography for your business or need help reshooting, Tabetha's Table is here to help. We are currently working on a portfolio of what we have available in our studio. Until then, please reach out to discuss details. 
Privacy Policy
If you would like to know more, check out our Privacy Policy.