Our New Dining Room & Foyer Lighting
When we moved to North Carolina, we updated our dining room and foyer light fixtures with these new capiz shell lights. I wanted to share how it turned out, our thoughts, and what we think of our new lighting a year later! Plus a surprise feature we never considered...
What We Started With
A little backstory here. We just moved to North Carolina in late 2021 from Maryland. We're trying to put our touch on the new place and while the bones of our new house are amazing, some of their style choices... not so much. So let's start with the before pictures shall we?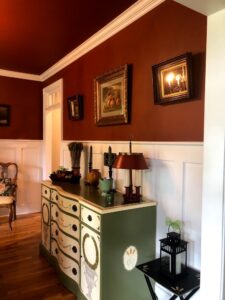 Just to be clear, this is not my style. It also isn't bad in any way. They had a vibe that made them happy and that's what mattered. I wanted something much lighter and brighter.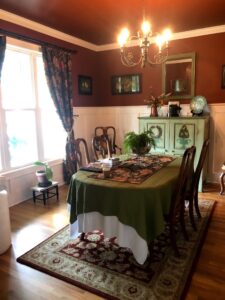 Simple, elegant, but different. We loved the clean black-on-white look of the metal and capiz shells. It was very reasonably priced (around $50), but we were nervous that it would look cheap. Happy to report that is far from the case and we absolutely love it.
We ordered the Tochic Rectangular Capiz Shell Chandelier from Amazon as well. It felt like a risk, but the cost was terrific at $240 and it was the more modern rectangular style I was looking for but with a beachy twist.
This fixture came with a few flaws in the finish but nothing that you could see once it was hung or that would have made me want to send it back. Just a note to share.
Here is a picture of the chandelier turned off as well. The illuminated pictures in the post are with very warm bulbs that give it that golden glow.
Surprise Bonus Feature
Perks of living in coastal Carolina include a pretty amazing spring and fall breeze. When I open the windows in my dining room the capiz shells on the chandelier chime ever so gently. Giving you a windchime effect that I absolutely adore.
The Paint Color
The first thing we did was paint. The color we chose is Magnetic Grey by Sherwin Williams. The ceiling is just standard ceiling white, although I believe 4 coats were needed.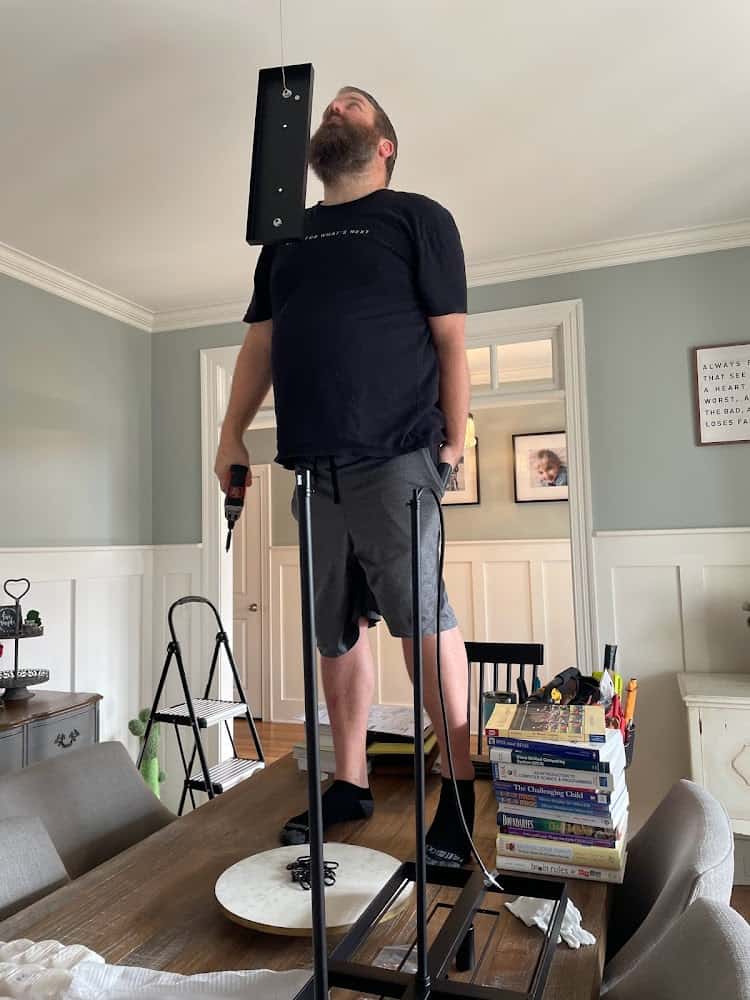 If you have any questions about the lights, paint color, and anything in between just reach out and ask!