Ground Mexican chorizo is a highly seasoned sausage that's a staple in many Mexican dishes. It's made from ground pork and a blend of spices, including chili powder and Mexican oregano.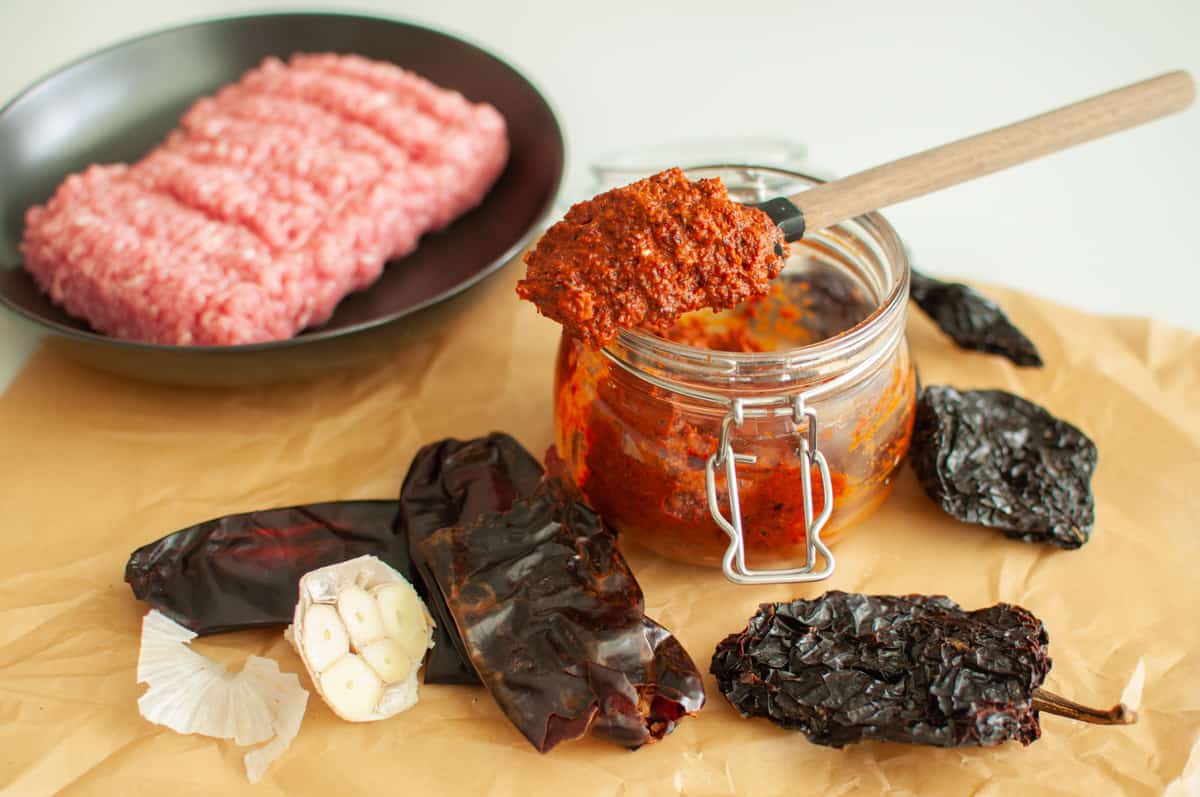 The good news is, this flavorful sausage is now available in most grocery stores, and it's the star of some of our favorite recipes. Don't fret if you can't find it in the store either. We also have our own Homemade Mexican Chorizo you can try making on your own.
From a hearty breakfast to a spicy main course, here are some easy and delicious ground chorizo recipes to try.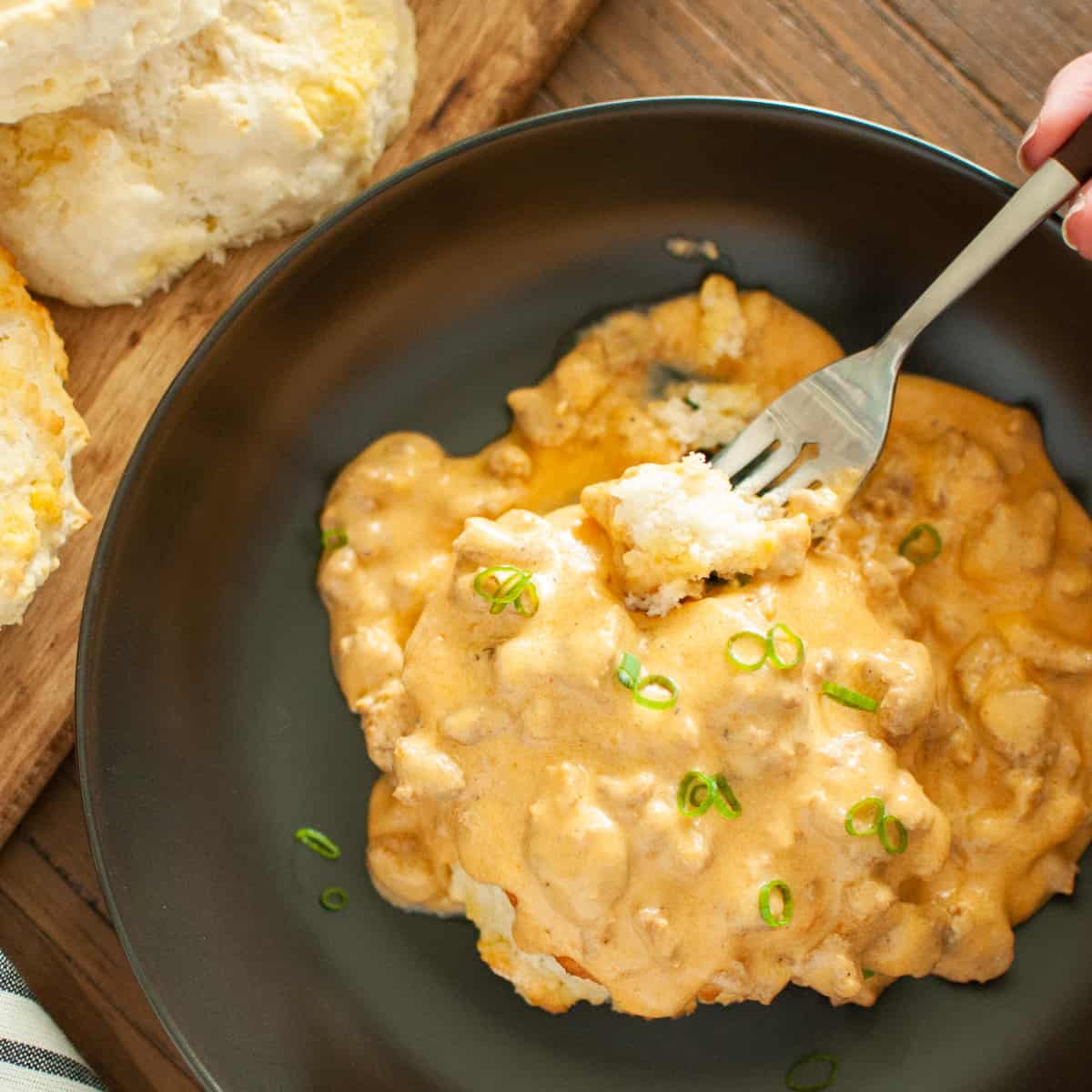 Start your day with a twist on a classic breakfast dish. Chorizo biscuits and gravy is a flavorful upgrade from the traditional sausage gravy. The spicy chorizo pairs perfectly with fluffy biscuits, creating a breakfast taco of sorts that's sure to impress.
The best part? It's made with simple ingredients and can be prepared in a large skillet or Dutch oven.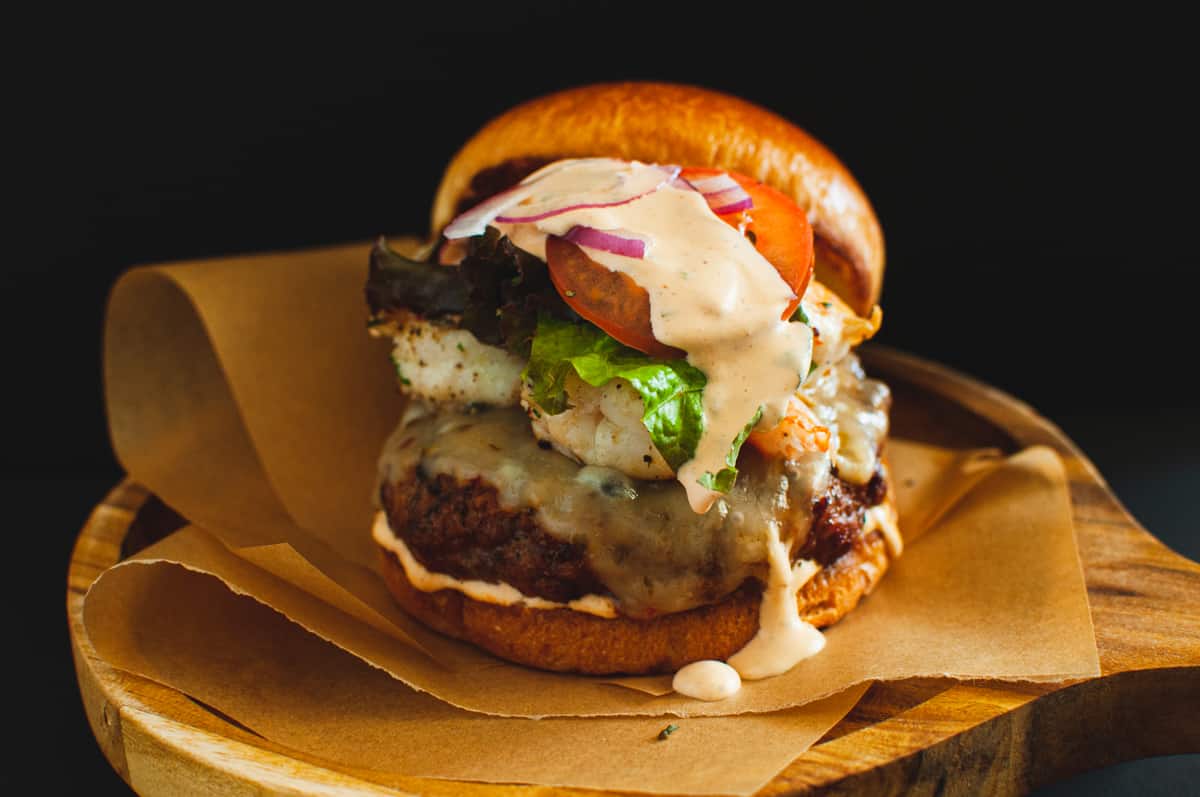 For a lunch or dinner option that's packed with flavor, try a chorizo burger with shrimp and sriracha aioli. This isn't your average burger. The ground chorizo is mixed with ground beef to create a patty that's juicy and packed with flavor.
Topped with golden brown cilantro lime shrimp and spicy sriracha aioli, this burger is a feast for the senses. Serve it on a flour tortilla burrito style for a Mexican-inspired twist.
Chori Pollo is a popular Mexican dish that combines chicken and chorizo for a meal that's hearty and satisfying. The chicken is cooked to the perfect internal temperature before being topped with ground chorizo and creamy cheese sauce.
The result is a dish that's bursting with flavor, thanks to the spicy chorizo and the creamy, melted cheese. This is one of those great recipes that's perfect for busy weeknights.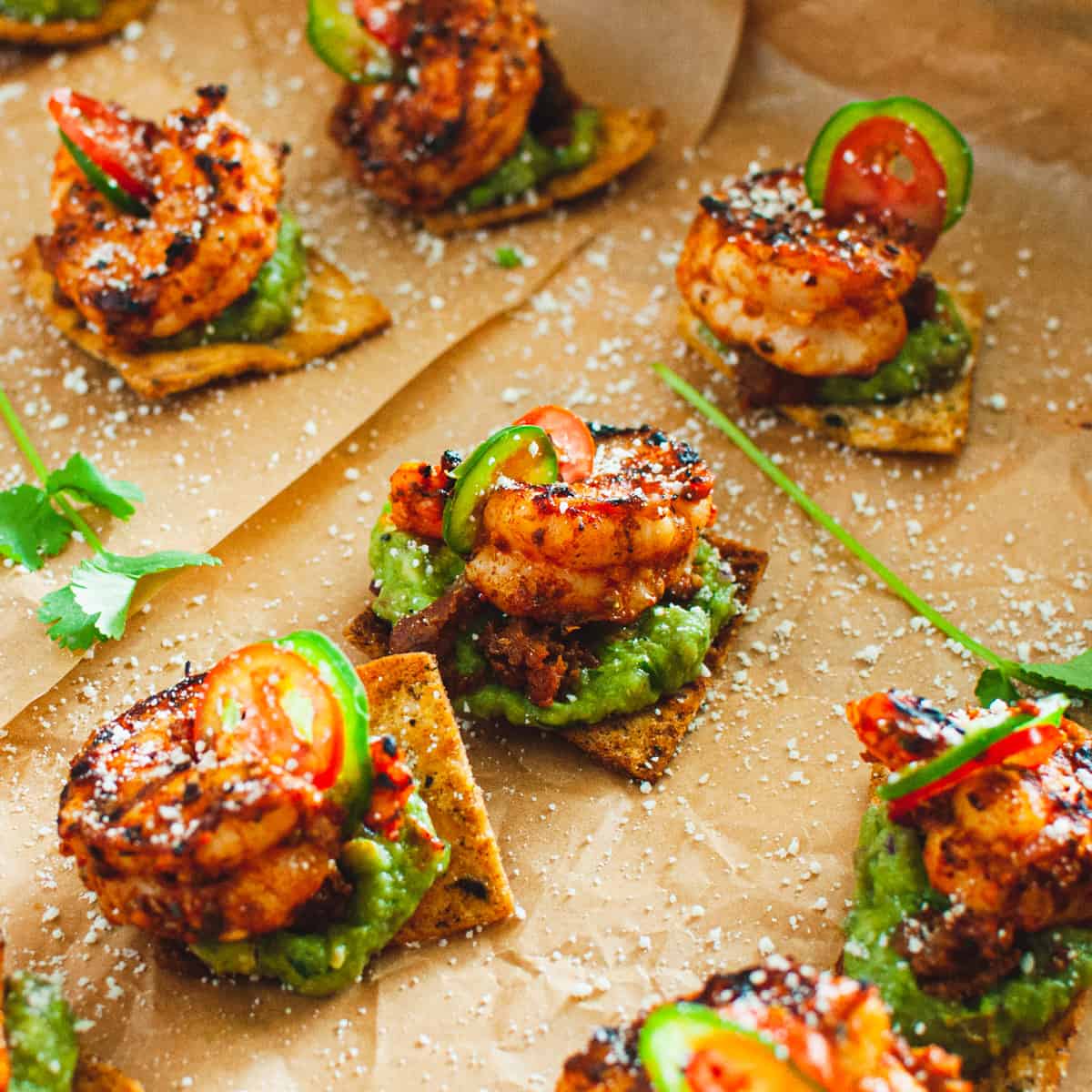 Looking for a spicy appetizer that's sure to impress? Look no further than this chorizo and spicy shrimp appetizer. The chorizo is cooked until it's crispy and then combined with spicy shrimp for a dish that's bursting with flavor.
Serve on a spicy pita chip with avocado and drizzled with Mexican crema for a cooling contrast to the heat. This is a great recipe for those who love spicy foods.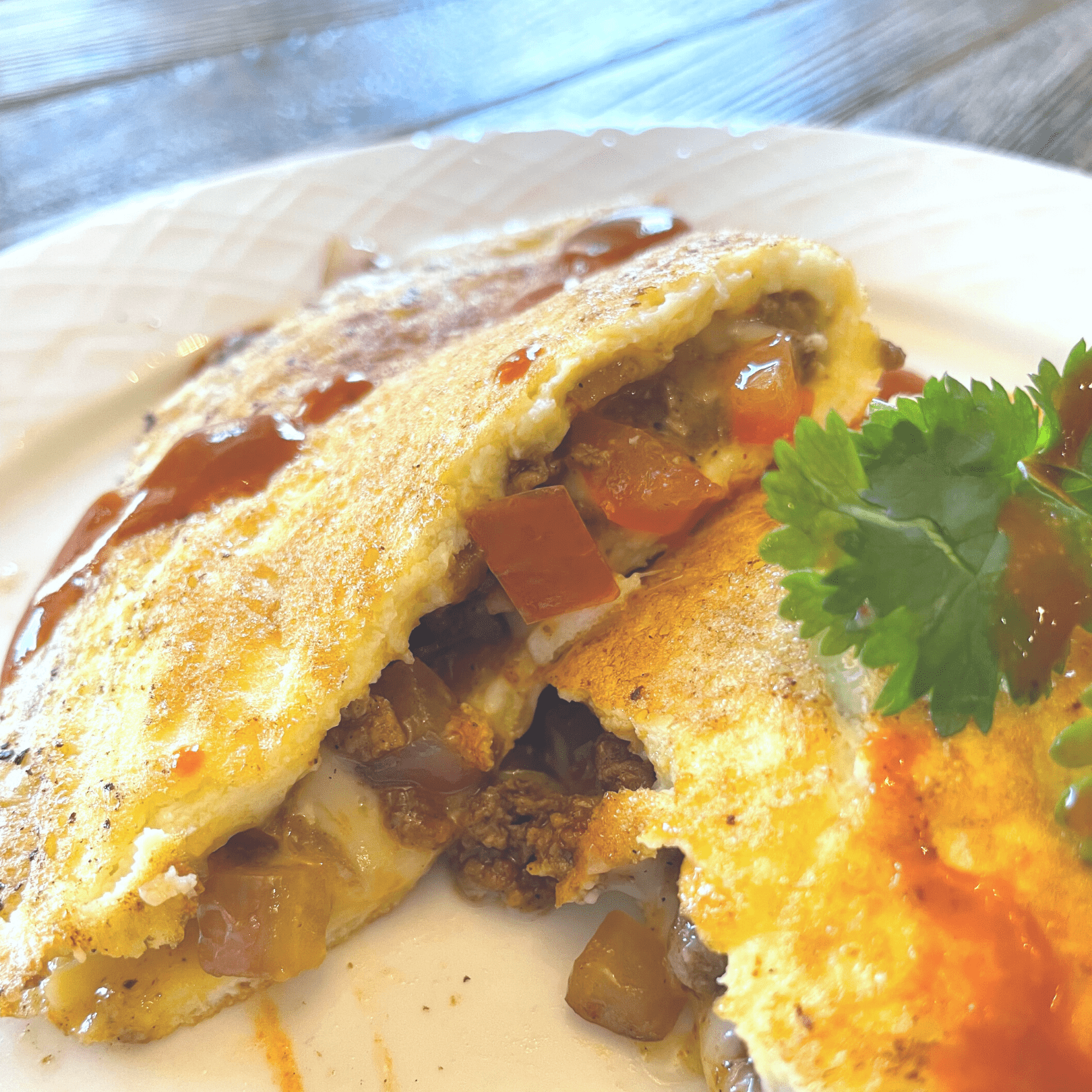 Finally, for a breakfast option that's packed with protein and flavor, try a Southwest omelet. This omelet is filled with ground chorizo, bell peppers, and onions for a breakfast that's hearty and satisfying while the chorizo adds a spicy kick.
Top it with your favorite taco toppings, like sour cream and hot sauce, for a breakfast that's sure to start your day off right.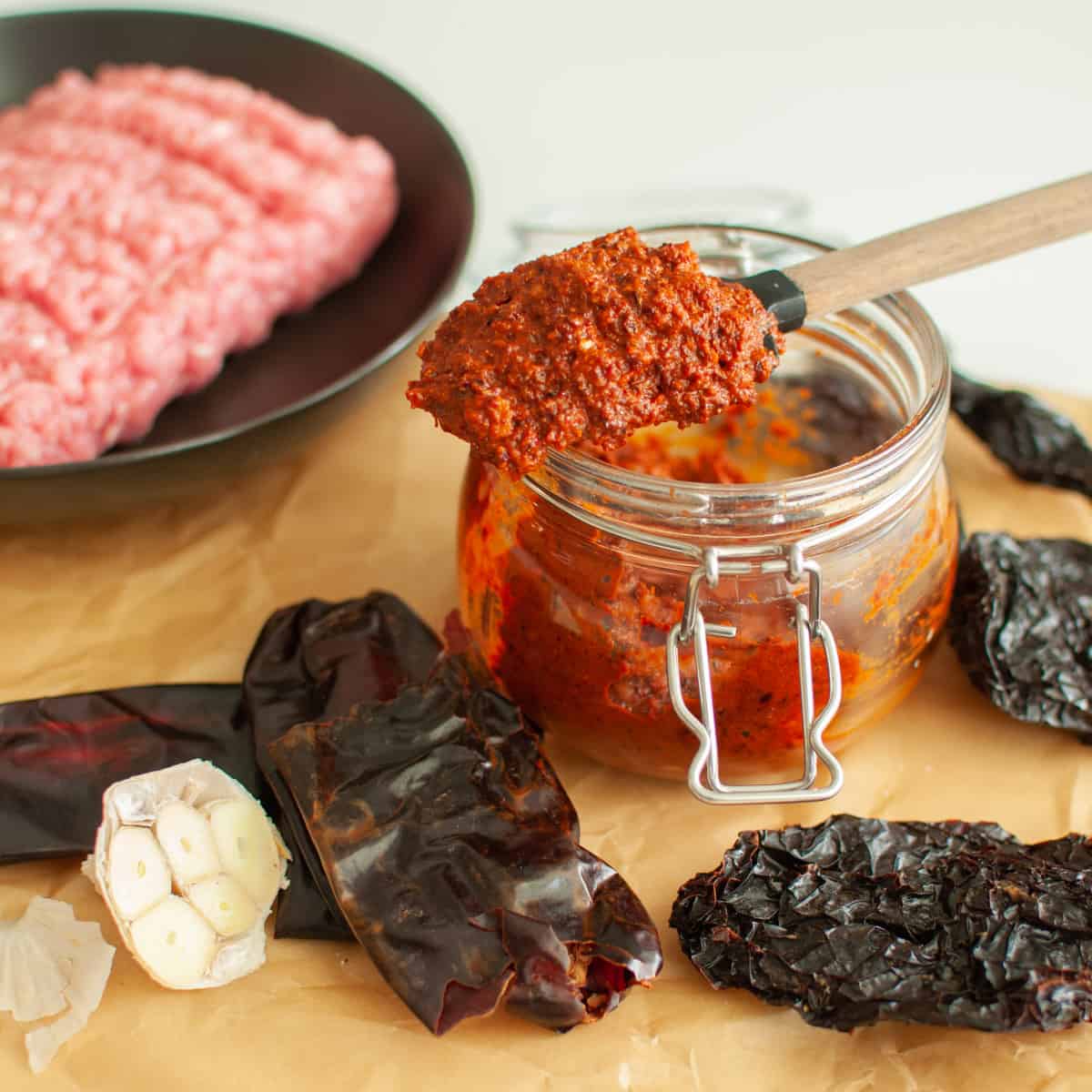 If you're feeling adventurous and want to take your culinary skills to the next level, why not try making your own homemade Mexican chorizo? It's easier than you might think, and the end results are absolutely worth it. Plus, you can adjust the heat level to your liking, making it the perfect ingredient for all your favorite recipes.
These are just a few of the many ways you can use ground Mexican chorizo in your cooking. Whether you're a fan of spicy foods or just looking for a way to add some flavor to your meals, chorizo is a great option. So next time you're at the grocery store, pick up some ground chorizo and try one of these delicious recipes. You won't be disappointed!
FAQ
What is chorizo made of?
Chorizo is a type of sausage that's made from ground pork and a blend of spices. The exact spices can vary, but they often include chili powder, garlic, and Mexican oregano. Some versions of chorizo also include red wine vinegar, which gives the sausage a tangy flavor.
Can I substitute ground beef or ground turkey for ground chorizo?
Yes, you can substitute ground beef or ground turkey for ground chorizo in most recipes. I didn't particularly love the ground turkey version, but it can work. Keep in mind that chorizo has a unique flavor profile due to the spices used in its preparation. If you're using a substitute, you may want to add some additional spices to mimic the flavor of chorizo.
Leftover cooked chorizo should be stored in an airtight container in the refrigerator. It will keep for about 3-4 days. Uncooked chorizo can be stored in the refrigerator for up to a week, or it can be frozen for later use.
Is chorizo spicy?
Chorizo can be spicy, depending on the amount and type of chili peppers used in its preparation. However, the heat level can vary. If you're sensitive to spicy foods, look for chorizo that's labeled as mild.
Mixing ground chorizo 50/50 with other meats like ground pork or ground beef can subtle the flavor in certain preparations like a burger or sausage gravy.
Can I use Spanish chorizo in these recipes?
Spanish chorizo and Mexican chorizo are quite different. Spanish chorizo is a cured sausage that's typically sliced and eaten as is, while Mexican chorizo is a fresh sausage that needs to be cooked before eating. While you can use Spanish chorizo in these recipes, the flavor and texture will be different.
How do I know when chorizo is cooked?
Chorizo is cooked when it's no longer pink in the middle and has an internal temperature of 160°F (71°C). It should also be crumbly and fully browned.
Can I make these recipes with vegetarian chorizo?
Yes, you can substitute vegetarian chorizo in these recipes. There are several brands of vegetarian chorizo available that mimic the flavor and texture of traditional chorizo.
Remember, cooking should be fun and experimental, so feel free to adjust these recipes to suit your taste and dietary needs. Enjoy your culinary adventure with chorizo!