Mexican cuisine is full of delicious, vibrant flavors, and two of the most popular dairy products used are Mexican crema and American sour cream. You might find them in your grocery stores' refrigerated dairy section, wondering about their differences.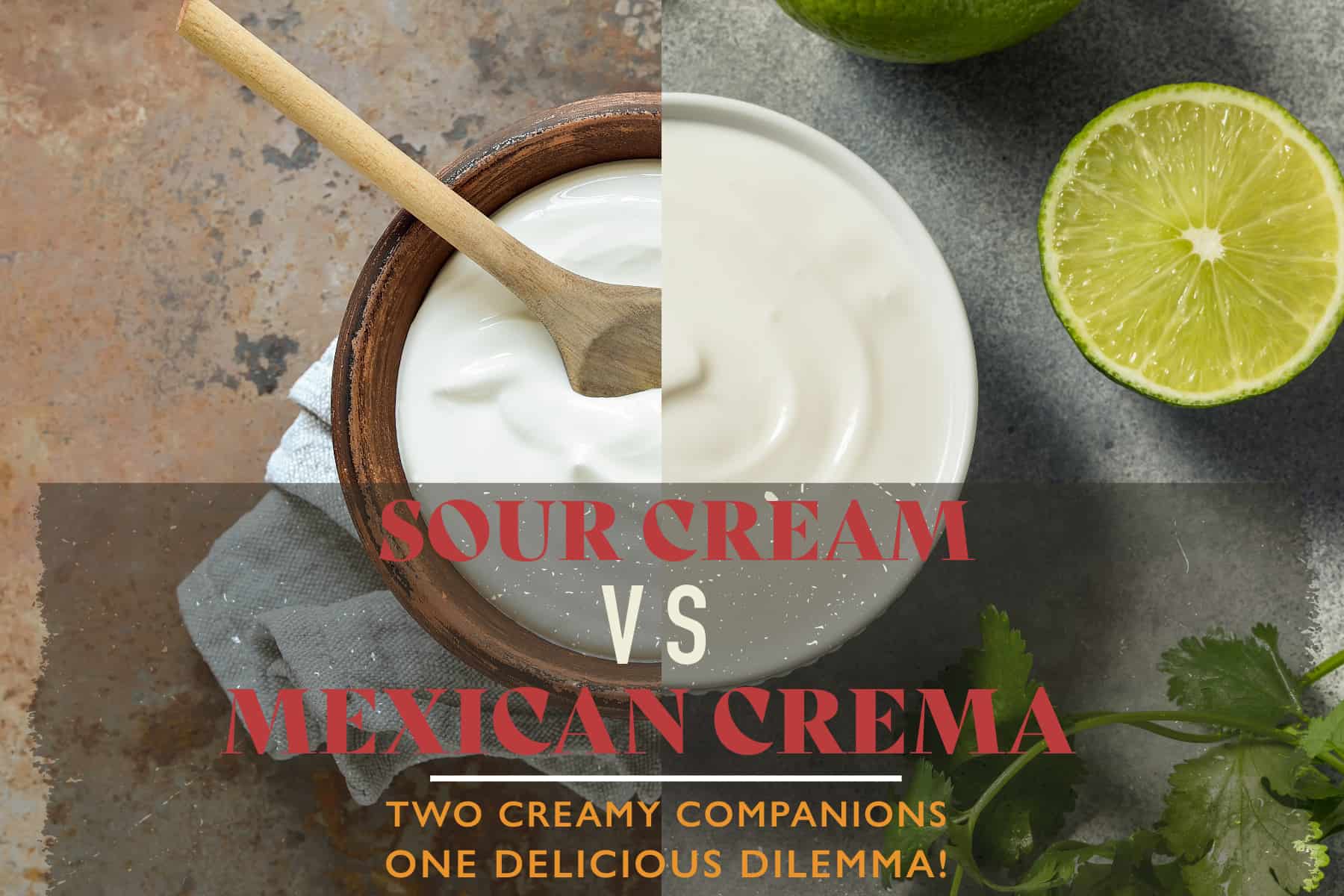 Well, my culinary friends, grab a tortilla chip, and let's delve into this creamy world of cooking together!
Jump to:
Flavor Differences
American Sour Cream: A More Assertive Zing
Regular sour cream has a more pronounced acidic flavor, making it an excellent addition to salads, baked potatoes, hot slaw, and non-Mexican dishes.
Mexican Crema: Mild and Tangy Cream
Mexican crema has a mild flavor with a touch of lime juice, which gives it a slightly sour taste. It's a favorite way to finish off spicy dishes, especially in traditional Mexican crema recipes. I like to explain it to people who are unfamiliar with it as a kind of thin Mexican sour cream.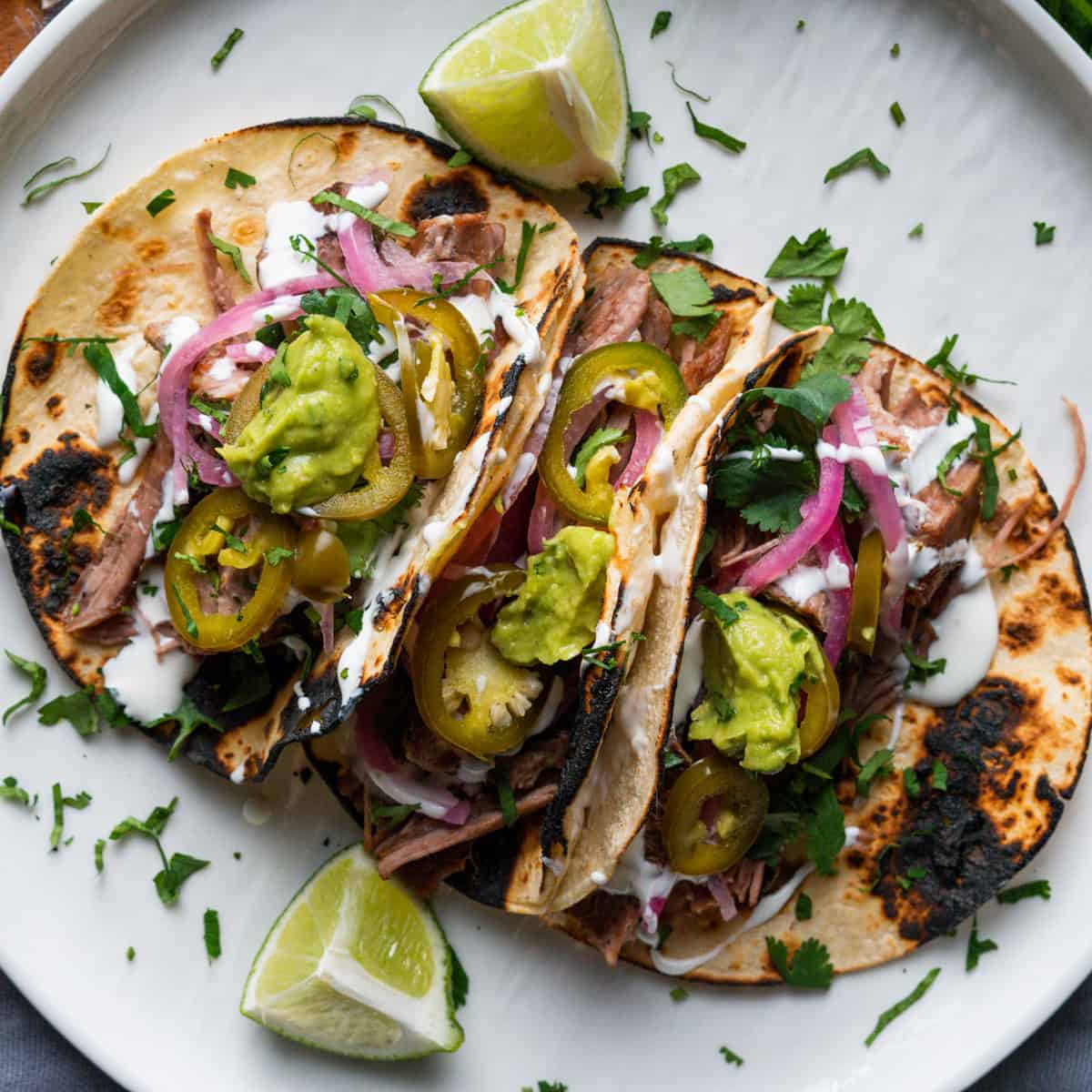 Texture Differences
Mexican Crema: Creamy Goodness
With a high fat content, Mexican crema's creamy texture is slightly thinner than American sour cream. It's the perfect addition to hot dishes, spicy foods, fish tacos, and more.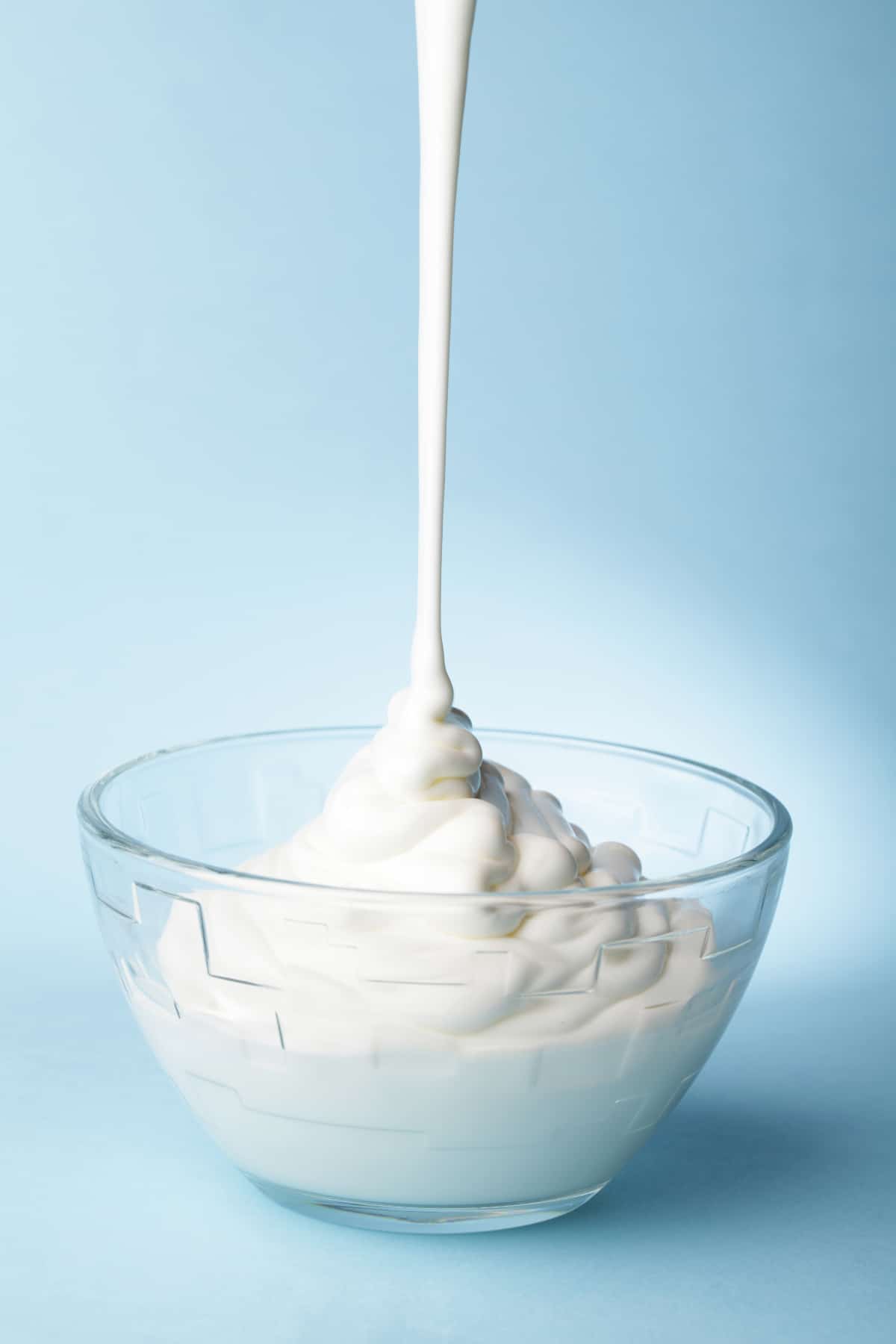 American Sour Cream: Thick Cream
Thicker and with higher fat content, American sour cream provides a rich, full-bodied mouth-watering choice in plenty of sauces, salad dressings, and even in place of butter in some savory dishes.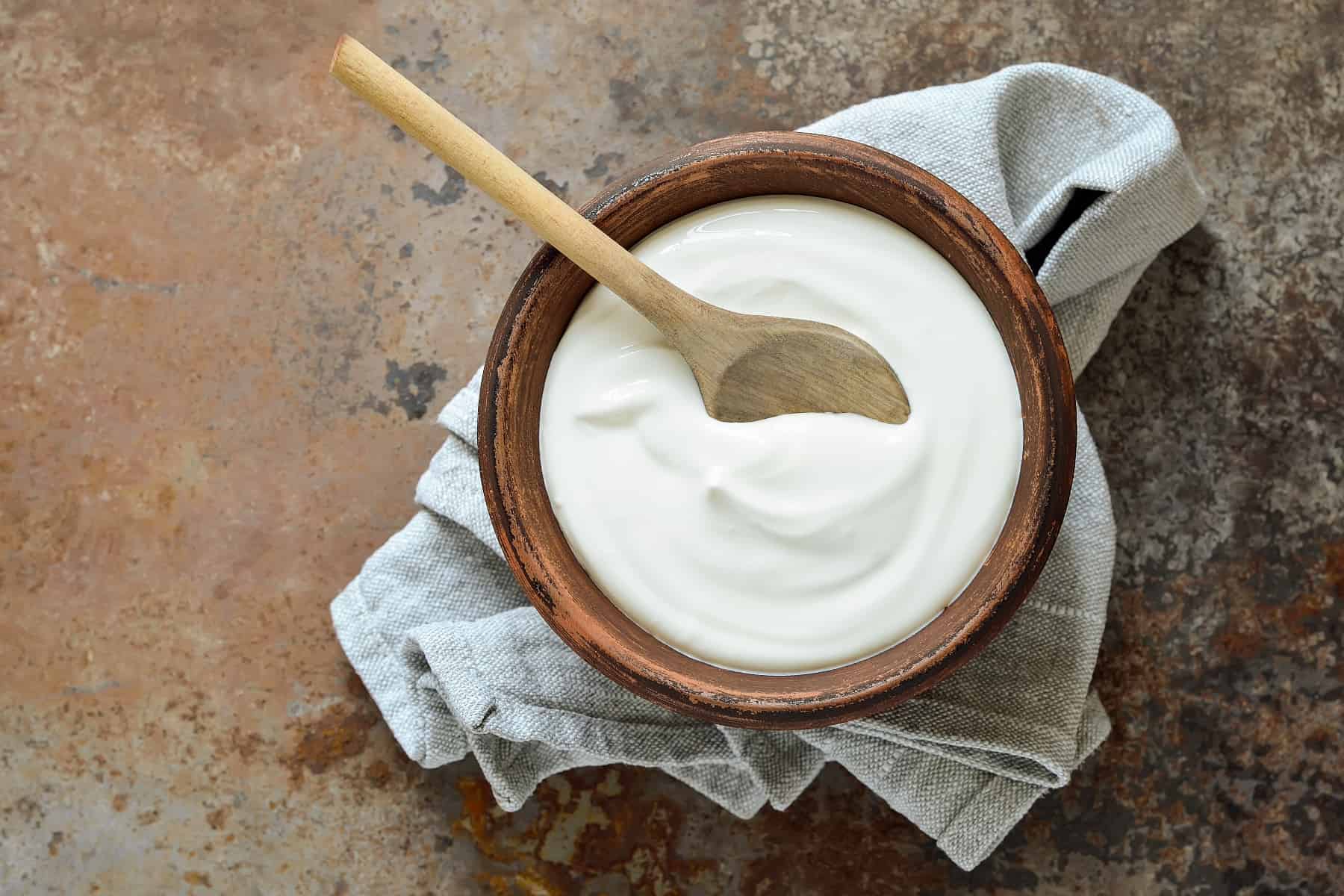 Caloric Comparison
Mexican Crema
Calories: Approximately 30-45 calories per tablespoon
Fat Content: Around 2-3 grams of fat
Carbohydrates: Approximately 1 gram
Proteins: Less than 1 gram
Sour Cream (Regular)
Calories: Approximately 23-30 calories per tablespoon
Fat Content: Around 2-2.5 grams of fat
Carbohydrates: Less than 1 gram
Proteins: Less than 1 gram
How They're Made
Traditional Mexican Crema
Using simple ingredients like fresh cream and a bit of lime juice, making Mexican crema is a delightful adventure in your kitchen. The process involves mixing these ingredients and leaving them in a warm place to culture.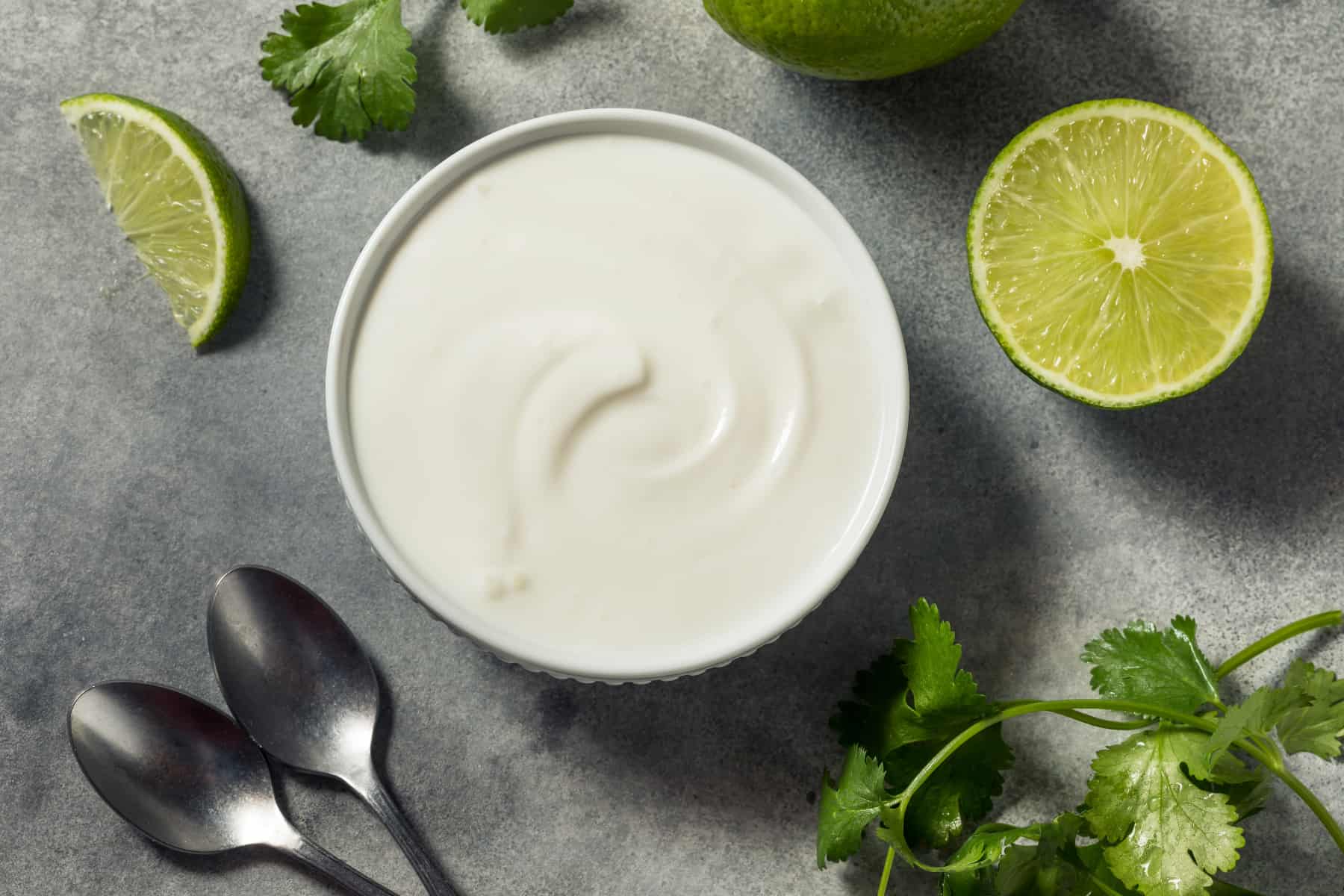 The result is a mildly tangy cream with a thinner consistency, perfect for adding a flavorful touch to spicy dishes. And don't worry about curdling – Mexican crema has less curdling tendencies compared to other cultured dairy products, making it a more forgiving choice for cooking explorations with Jon and the kiddos!
Standard Sour Cream
Standard sour cream, on the other hand, is a popular dairy product in the United States, known for its thick creaminess. It's typically made with heavy cream cultured with lactic acid, resulting in that characteristic thicker consistency and slightly sour taste. It's a versatile ingredient and a good substitute for many dishes, whether you're finishing off a hot slaw or giving a golden brown touch to baked goods.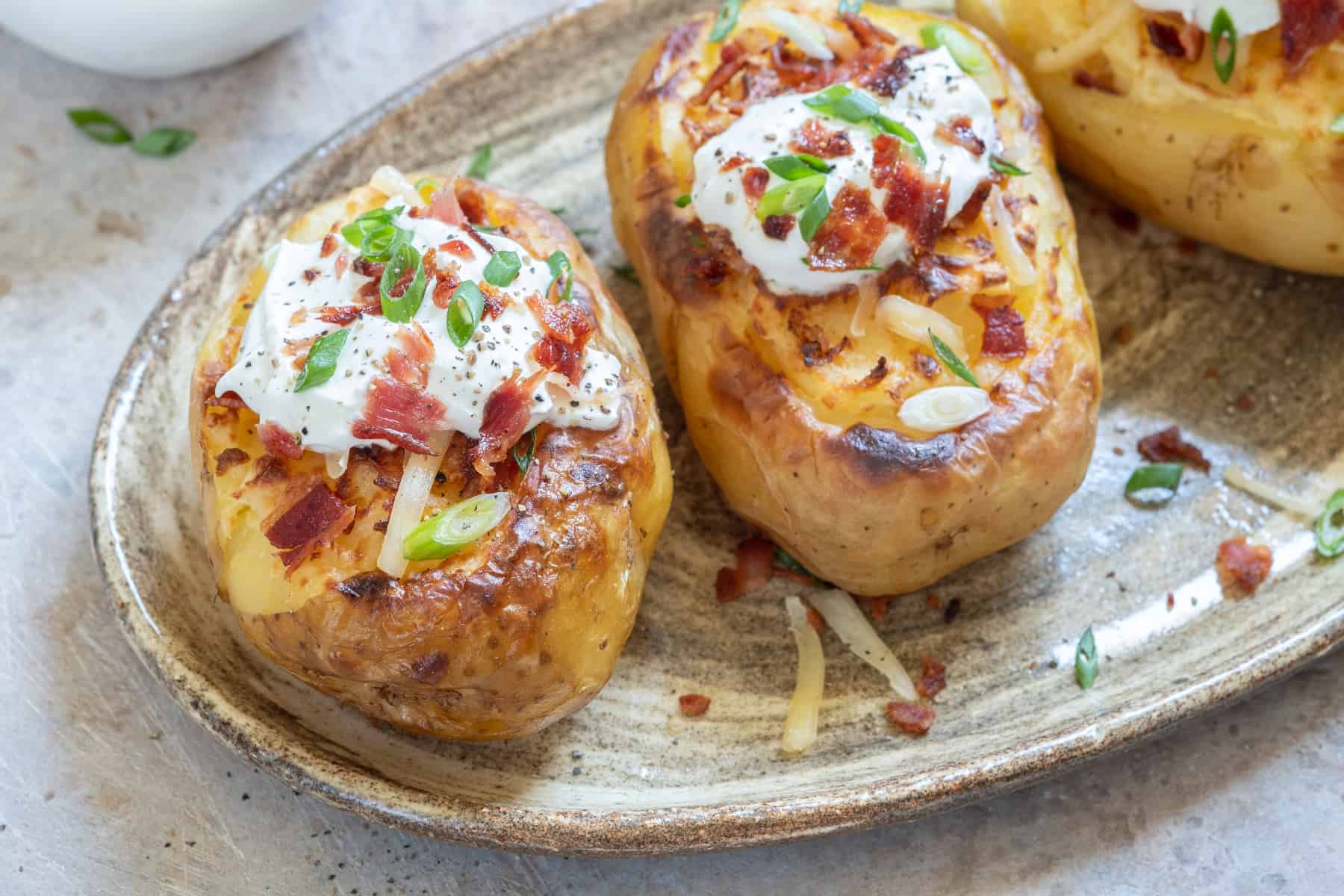 Similar Options
French Crème Fraîche: An important difference is the use of crème fraiche (or creme fraiche) in French cooking. It's thicker like sour cream but with a less tangy flavor.
Greek Yogurt and Plain Yogurt: These are the more relevant choices for a good substitute. They provide a creamy texture similar to Mexican cream but with a lower fat content. Light yogurt, especially, can be an alternative in sorts of dishes.
Shelf Life and Storage
Mexican Crema: Often requires refrigeration and has a shorter shelf life. Its consistency can change if left out at room temperature for too long.
American Sour Cream: Usually lasts longer in the refrigerator and maintains its texture better.
Acidity Level and Tanginess
Mexican Crema: Generally less acidic, making it a good match for spicy dishes where you don't want to overpower the main flavors.
American Sour Cream: Has a tangier and more pronounced acidic taste, pairing well with both hot and cold savory dishes.
Culinary Techniques
Mexican Crema: Being a little thinner, it can be drizzled over dishes like hot slaw or used as a base in sauces. Its mild flavor complements the taste of any dish without overshadowing it.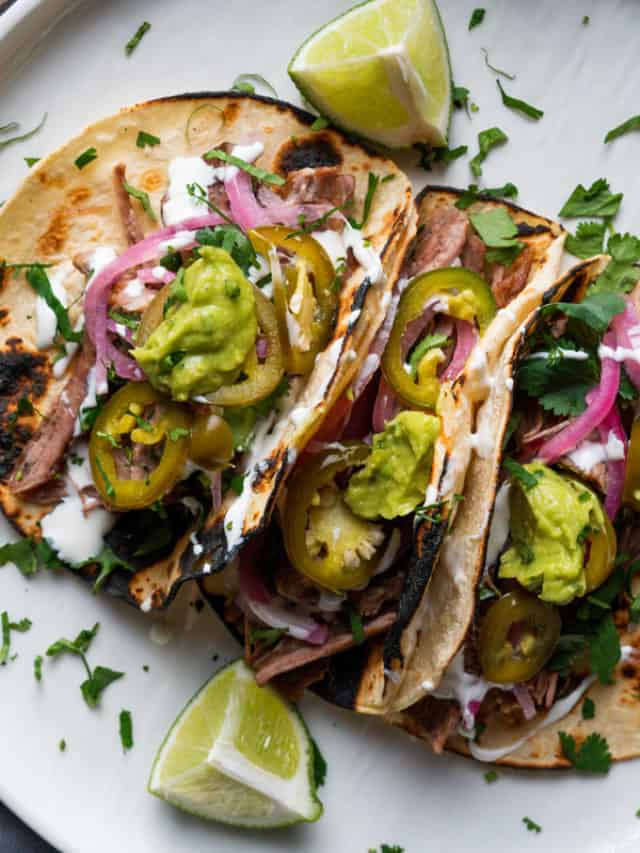 American Sour Cream: Its thick texture makes it an excellent addition as a dollop on top of dishes or as a key ingredient in recipes like dips, where a more robust flavor is desired.
Mexican Crema Recipe Ideas
Mexican crema, with its silky texture and mild flavor, is an enchanting addition to these dishes:
A fiery fusion of Mexican crema and Sriracha sauce, this aioli brings a mouth-watering kick to sandwiches, burgers, or as a dip for those golden brown tortilla chips.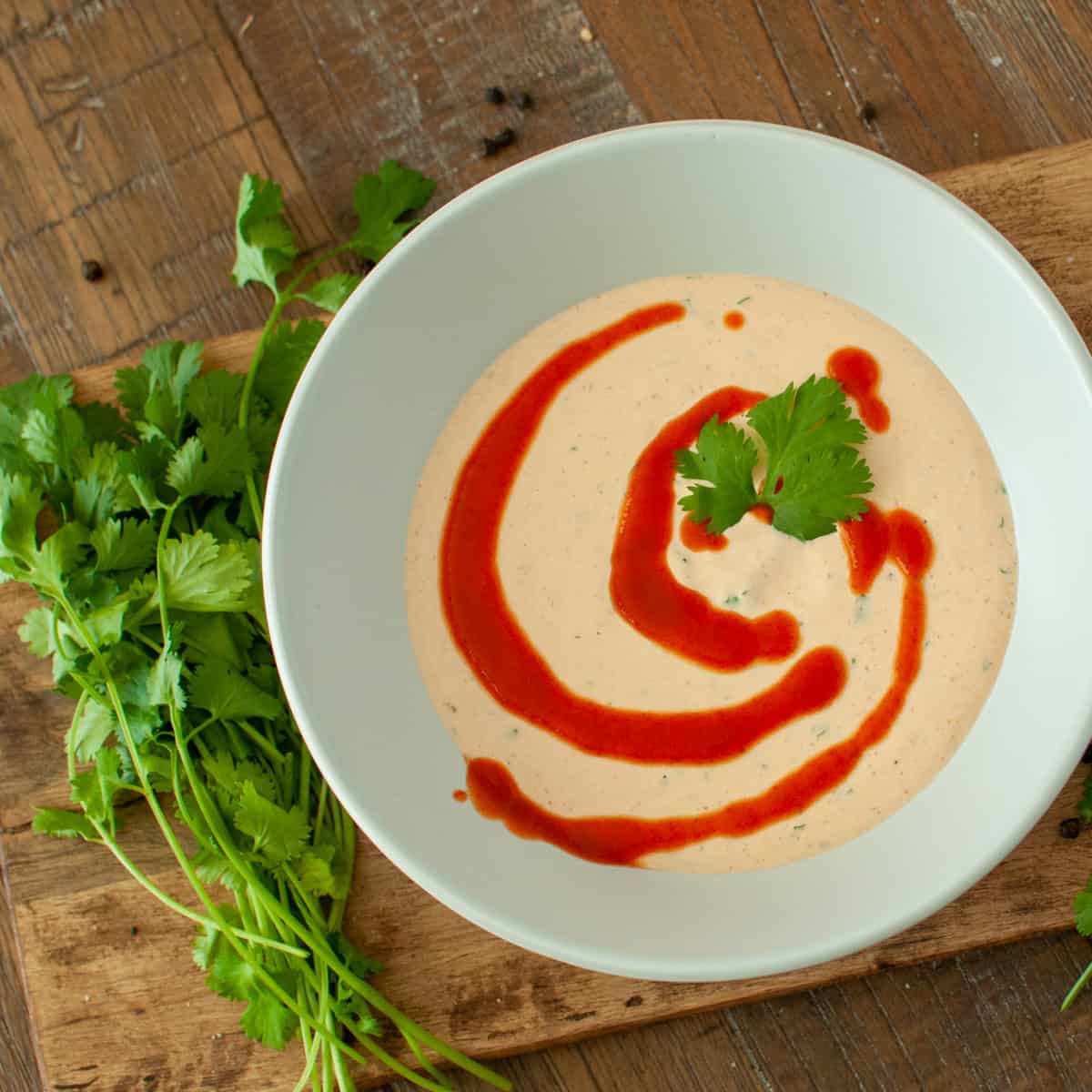 Tacos with Lime Crema Finish
Zesty lime crema adds a refreshing twist to traditional fish or carnitas street tacos. A dollop of this Mexican cream mixed with a bit of lime juice takes your taco night to new heights.
Sweet Potato Wedges with Chipotle Crema
Spice up your side dishes with a Mexican cream infused with chipotle. It's a flavor adventure Jon and the kids would love to embark on!
Sour Cream Recipe Ideas
American sour cream's tangy touch can enhance many dishes, and these ideas may be more in line with your culinary preferences:
Tender beef and creamy mushroom gravy come together to make this easy beef stroganoff we serve over buttery egg noodles. It is college-student and kid-friendly and uses items from your pantry; the entire meal cooks in under an hour, or you can throw it in a Crockpot before your day begins.
Creamy Garlic Mashed Potatoes
Adding sour cream to mashed potatoes brings a whole new level of creaminess and a slight tang that takes this comfort food to the next level. It could be a hit at the next family dinner!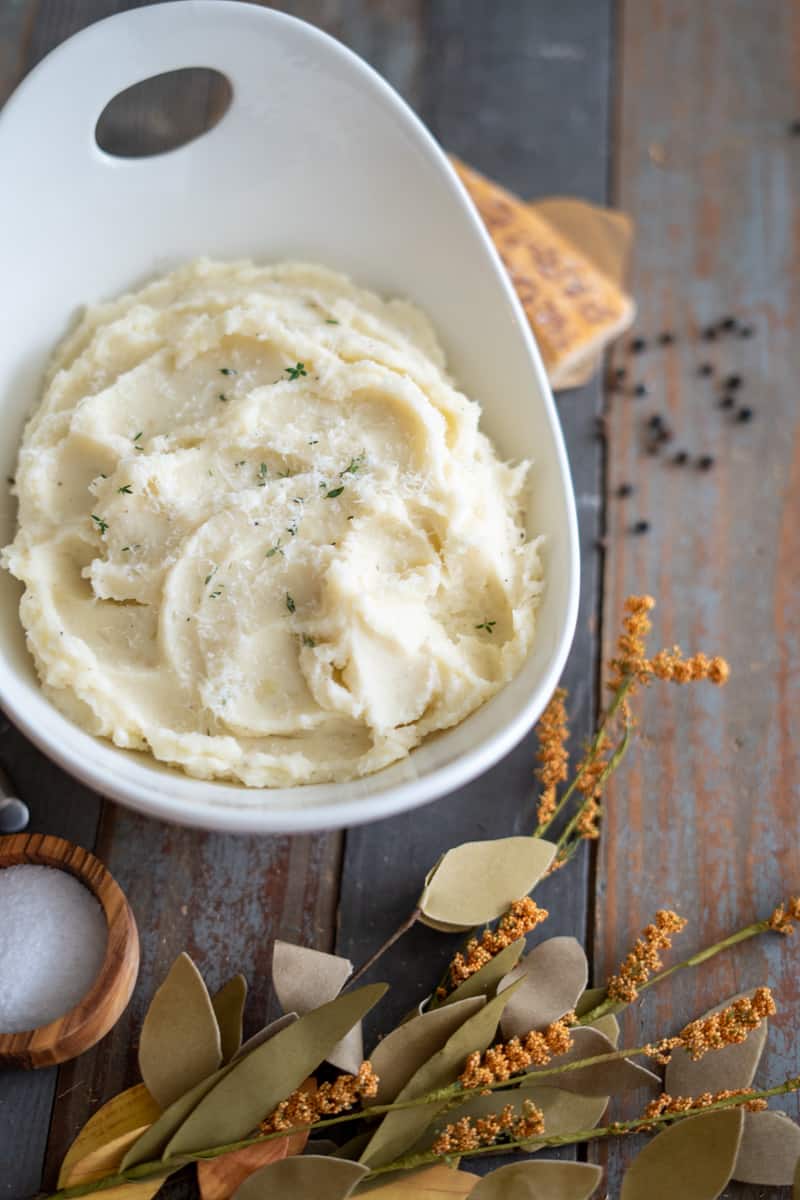 Sour Cream Coffee Cake
Imagine enjoying this moist and tender cake with a cup of cocoa in your cozy kitchen! The sour cream ensures a fine crumb and keeps the cake deliciously moist. Sprinkle in a streusel topping, and you've got a real treat.
Wrapping Up
Whether it's homemade crema or the standard sour cream, understanding the significant differences will help you make the best option for your meal. From acidic dishes to add the perfect finishing touch, these creams are an excellent addition to your culinary adventures. Now, let's whip up something delicious, shall we? Grab those fish tacos, and let's eat!