The backstory of Tabetha's Table started when I went to Le Cordon Bleu Culinary School, which was spurred by my deep love for cooking, feeding people, and teaching. As silly as this may sound, I knew that I never wanted to work in a professional kitchen.
I had a wild idea that I would learn the basics in the kitchen, then get a degree in Early Childhood Development, and magically combine the two...
The Big Idea
The vision was to help kids take a hands-on activity like cooking and apply it to learning math, history, science, and beyond. Well, I never did enroll in another College post-graduation from Le Cordon Bleu. Although this is a little foreshadowing.
Life got real and my dreams shifted, as so many often do. I have worn a few different hats over the last 15 years. I managed a small business for a while, got married (love you Jon), made wedding/birthday cakes on the side, raised two beautiful babies, and most recently was an Executive Assistant.
March 2020 - COVID Hit
Then COVID changed the world as we knew it and we all had to sink or swim. I eventually stepped away from my job and took on the most significant undertaking to date… I homeschooled the kids.
That's when it hit. We're going to incorporate food & cooking into what we were learning. The same idea that started my whole culinary journey 15 years ago. We made pita for our history lesson about the Middle East, recipe conversions for our fractions unit, and took a deep dive into yeast and how it works.
While we did have an amazing time, I am absolutely certain that I was never meant to be locked on a mountain with my kids for a year and a half while trying to teach them English, Math, History, Science, Piano, and Coding.
Starting Tabetha's Table
In the midst of COVID & only two months into our homeschool year, I was diagnosed with cervical cancer. Even though we caught everything early, surgery was needed. Thankfully no chemo or radiation was necessary. It was still enough of a scare that we decided to live our best lives and move to the beach.
Exactly one year later on January 27th, 2022, we decided to launch Tabetha's Table as a way to reclaim the day. We would no longer be able to look back in fear or sadness or what could have been but only as a celebration of what life we now have.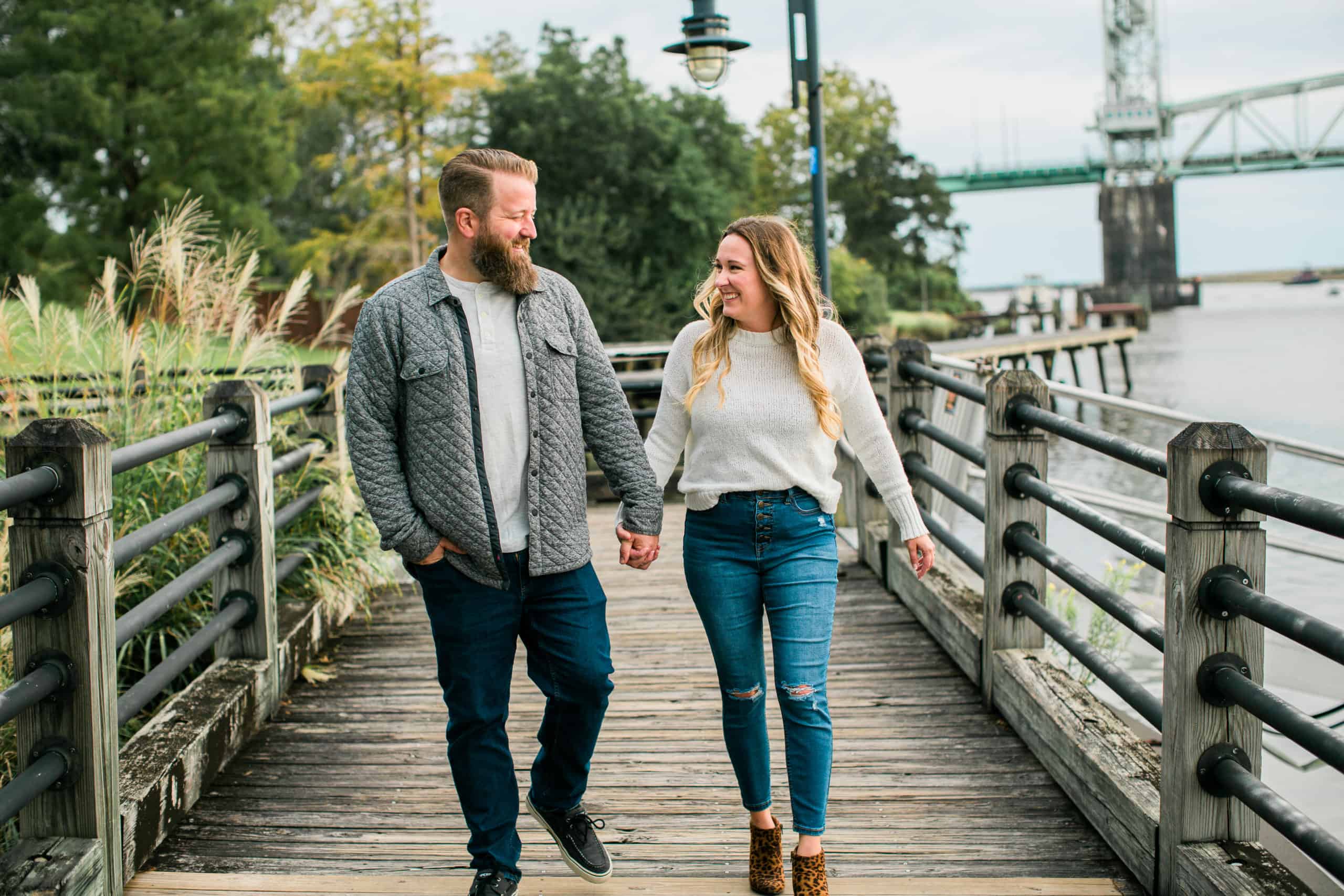 The spark that I had when I first walked through the doors of Le Cordon Bleu is now a blazing fire. I'm here to share what I know, and what I love with the world. Ready to take on this new challenge and I'm so glad you guys are here with me!
Cheers,
Tabi